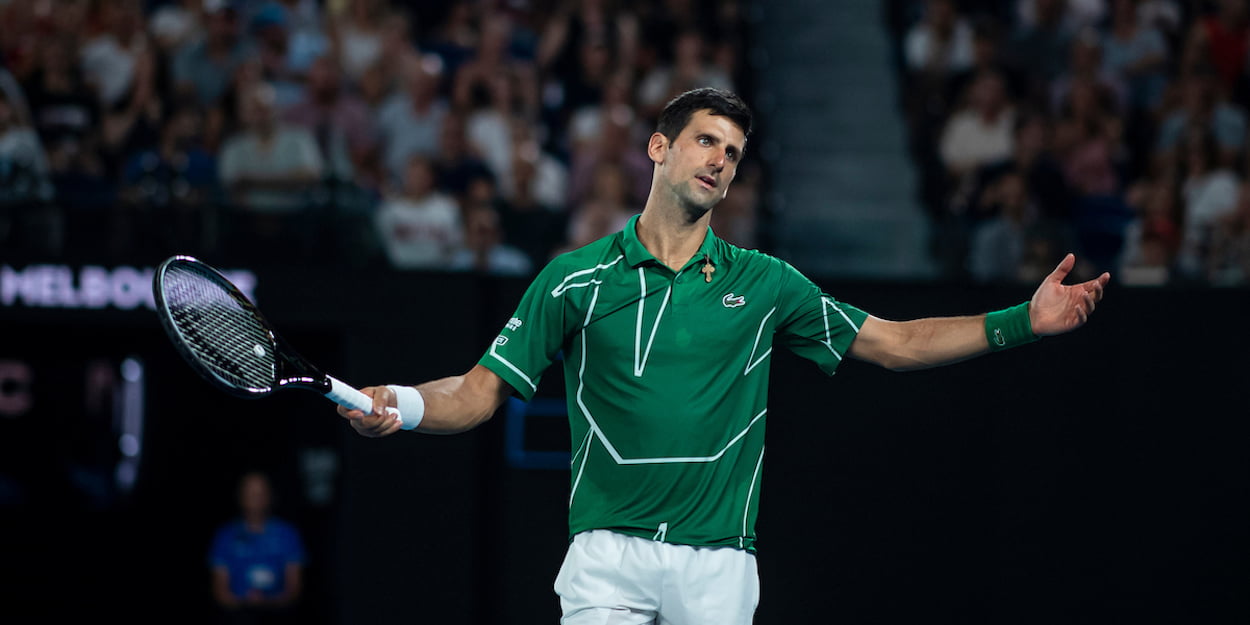 'Novak Djokovic is different from Roger Federer and Rafael Nadal – he deserves respect,' says analyst
Former world number one Justine Henin says it is 'very strange' that Novak Djokovic does not seem to get enough respect in tennis.
Djokovic has been at the heart of three controversies recently, starting with the coronavirus outbreak on his Adria Tour this summer.
He has also divided tennis by former a new breakaway Players' Association, and was then sensationally disqualified from the US Open for accidentally striking a line-judge with a spare ball.
That has seen a flood of criticism aimed at the world number one, and it sits uncomfortably with Eurosport expert Henin.
"It's very strange," she said. "Personally, I respect the champion he is.
"You can like or not his on-court personality, but we are witnessing a golden age in men's tennis because of the Big Three, but also because of all the players who are coming up behind them.
"Novak Djokovic is different from Rafael Nadal and Roger Federer, and he also broke onto the scene a little later, so we have to have the utmost respect for what he's doing in tennis."
Djokovic is set to return to action this week at the Italian Open in Rome.