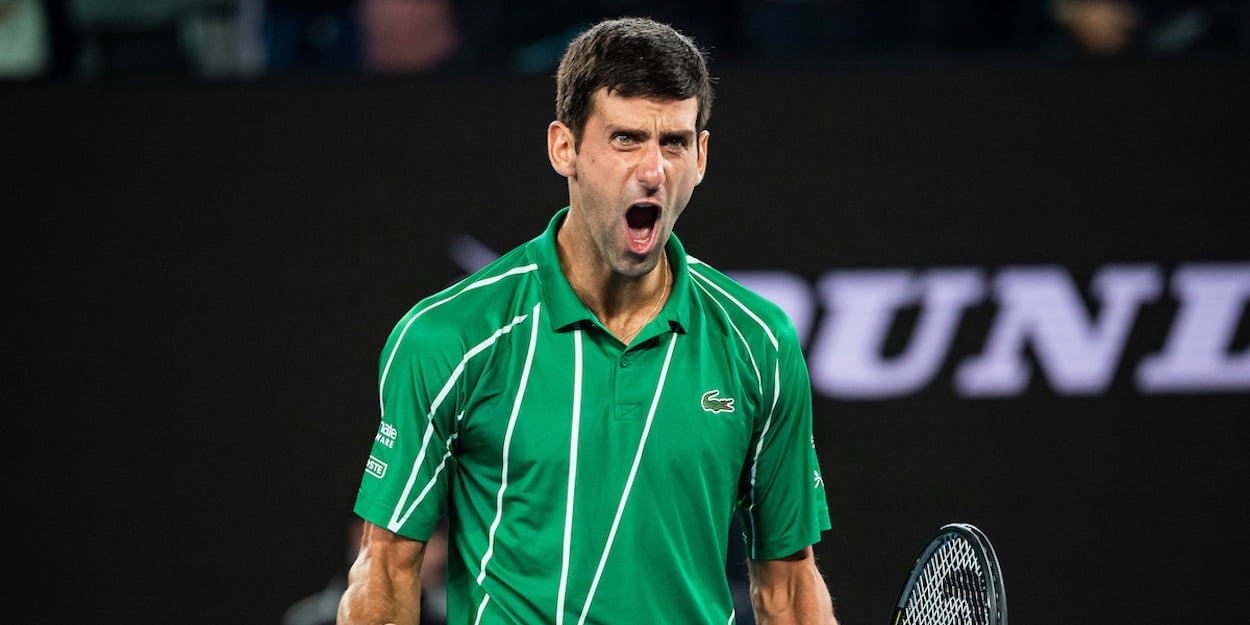 'Novak Djokovic is always looking to get agitated,' says Andre Agassi
Andre Agassi says Novak Djokovic is 'always looking to get agitated' and that is the reason they parted ways.
Agassi joined Djokovic's coaching team in 2017 and took over as the head coach a year later, but it was a short-lived arrangement.
The pair seemed to clash and results were poor, and Agassi claims he is happy how it worked out as it enabled Djokovic to return to his roots and rediscover his identity.
"He is always looking to get agitated on a tennis court," Agassi told the Hindu Times in an interview.
"I might have poked the bear a little harder and a little sooner.
"Me challenging him to stop working with him, to give him a reason to prove something. He went back to his roots – like 'Rocky' – his fight. That's what he needed.
"What Novak needed was a reason to fight and care. He did not lose his game overnight. Lots of information he needed to process for a while."