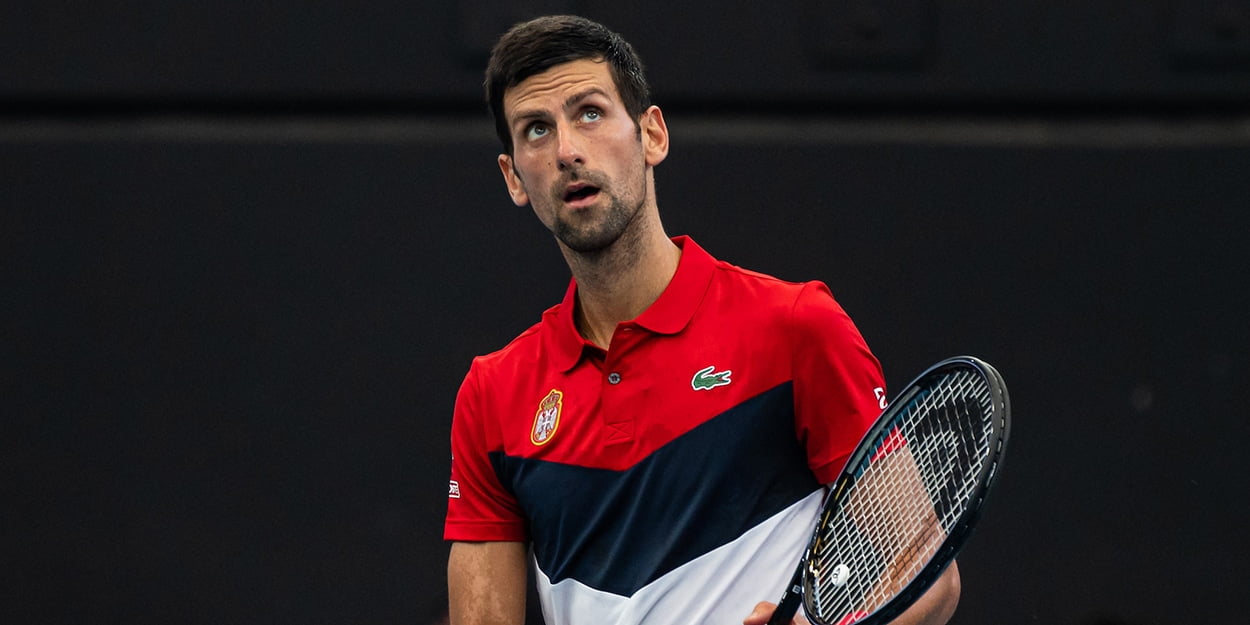 'Novak Djokovic is a more mentally complete player than Roger Federer and Rafael Nadal,' says former ATP ace
Novak Djokovic is the more 'mentally complete' than both Roger Federer and Rafael Nadal, accoridng to former ATP ace Michael Berrer.
The drastic contrasts in personalities is one of the most absorbing facets of the rivalry among the 'big three,' with each of them excelling over the other in some way.
However, in terms of mentality, it is world number one Djokovic who shines the most according to Berrer, a former world number 42.
"Rafael Nadal is more tense, while Roger Federer is relaxed and makes fun," Berrer told Tennis Magazine.
"Novak Djokovic is very serious and the most mentally complete player now,"
---
'I need to be like Novak Djokovic, even if he lacks the brilliance of Roger Federer,' says British sporting legend
---
Despite the praise of Djokovic, Berrer thinks it is Federer who's determination as a youngster should provide the example for teenager players today.
"I expect a 16-year-old, 17-year-old player to be having a really big vision like Roger Federer who used to be as a 15-year-old," he added.
"It was clear to him (Federer) that he wanted to be the top 10 and then the world number one".