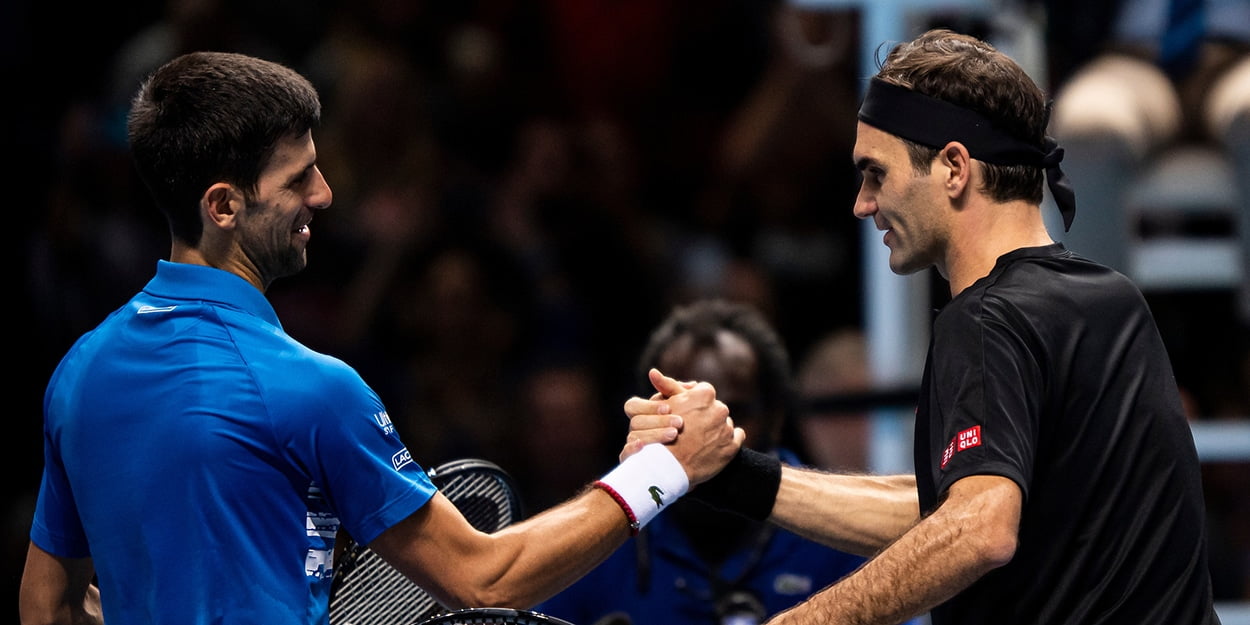 Novak Djokovic: 'I reached out to Rafael Nadal and Roger Federer but they disagree with me'
Novak Djokovic says he 'reached out' to Roger Federer and Rafael Nadal to try and get them to back his Players' Association.
Federer and Nadal have been united in their opposition to Djokovic's plans, which has divided tennis in general.
The world number one resigned from the ATP Player's Council last week to form a new player's union in a bid to give player's a greater voice on how the sport is governed.
But while many players have backed him, Federer and Nadal are leading calls for perseverance with the current system.
"I have reached out to them," Djokovic said of rivals Roger Federer and Rafael Nadal.
"We have spoken about this project several times in the past actually.
"I have reached out to them before we made it official. They were very much aware of what is going to happen.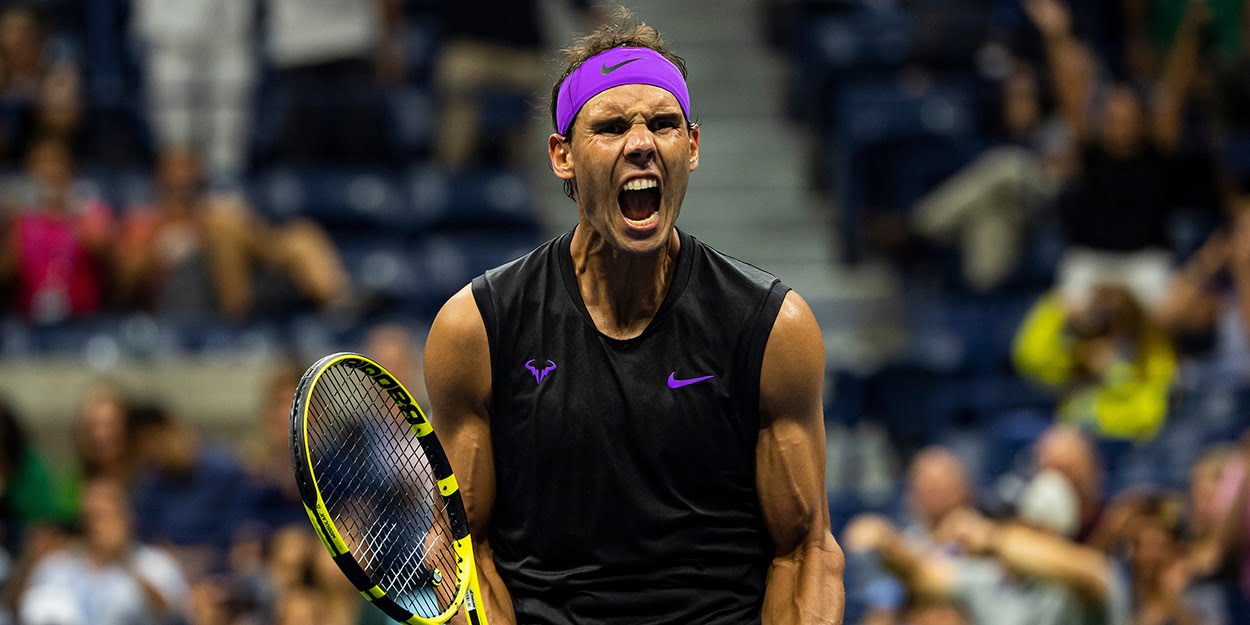 "I respect, of course, completely their choice that they don't want to be involved in it at the moment.
"They don't think it's the right time. That's fine. That's their opinion. I disagree with that.
"I think it's kind of never a right time and it's always a right time, right?"
"For a players association, it's always the right time, and it has been the right time for the last 20 years.
"Somehow it was never really accomplished, never really realised. Right now it is. We are moving forward."