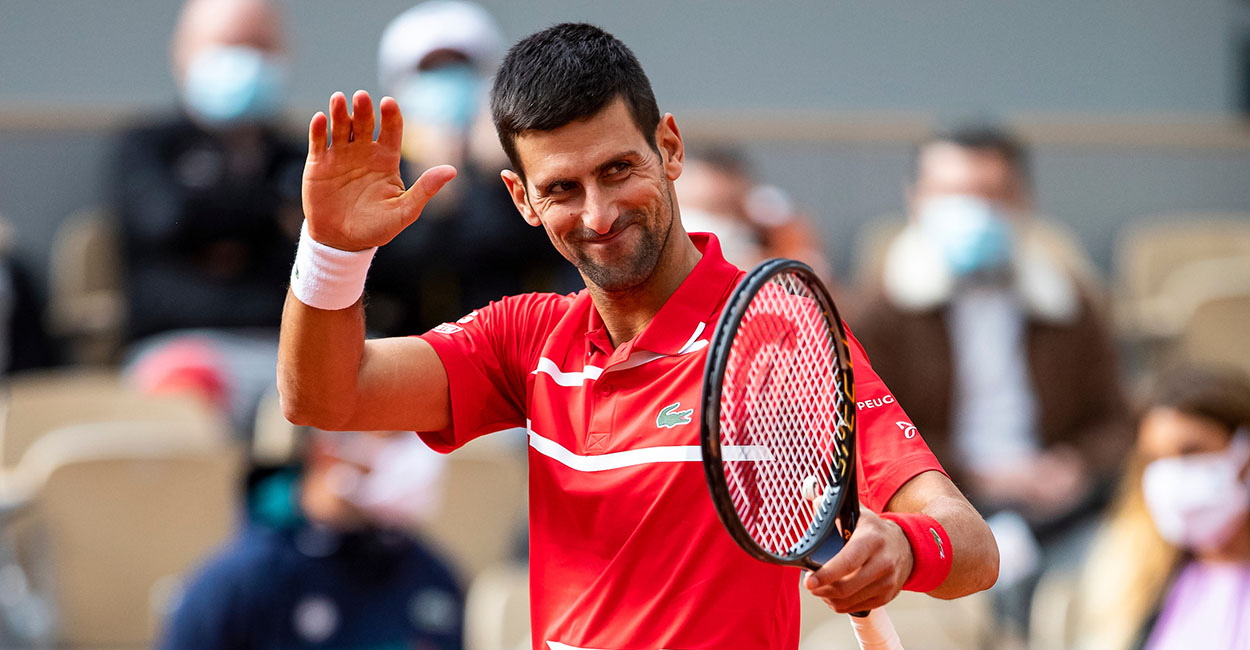 'Novak Djokovic has no weaknesses, but he's not invincible,' says lucky loser Daniel Galan
Novak Djokovic 'has no weaknesses' according to his Roland Garros third round opponent Daniel Galan.
The only match the world number one has lost this year was when he defaulted at the US Open, and that was down to a freak quirk of fate.
And Galan, a lucky loser in Paris this year, certainly knows he is up against it, but he is trying to remain positive.
"Novak Djokovic has no weaknesses, although I am not saying that he is invincible, otherwise he would never have lost a match."
From Djokovic's point of view, though, the match is much more a step into the unknown.
"I don't know much about him, to be honest," Djokovic admitted of Galan.
"I have never seen him play, so I'll have to obviously look at his matches, the videos, and try to prepare myself with my team.
"I know he played qualifications here, so he's got quite a lot of matches already in these conditions, which definitely helps."