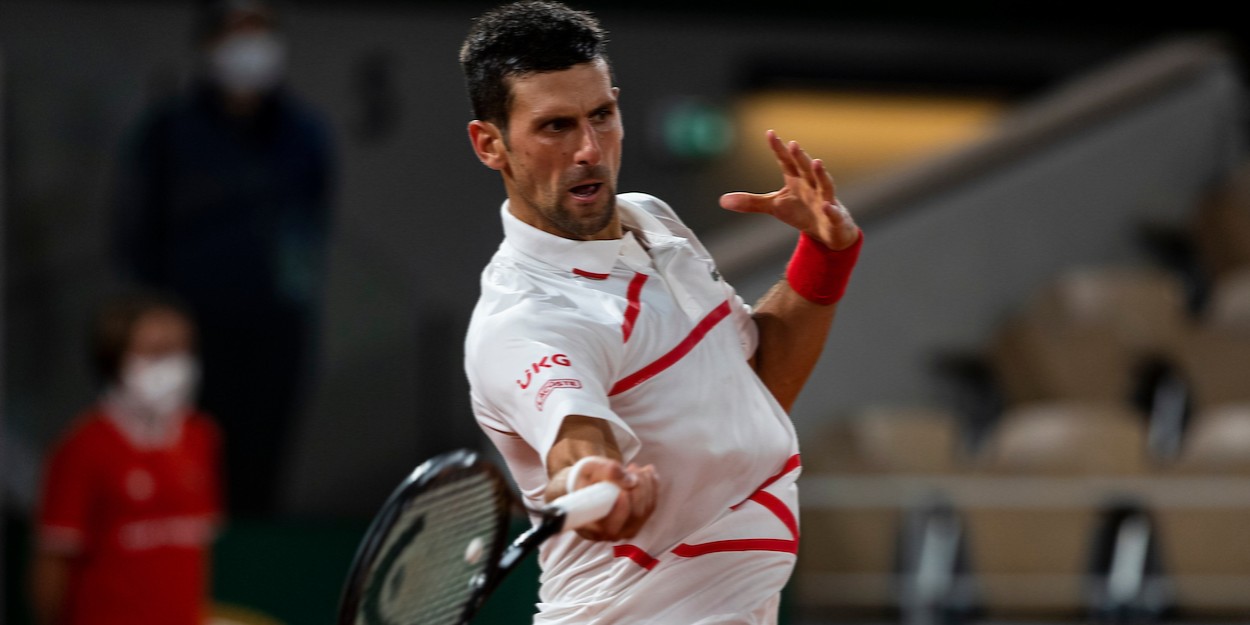 Novak Djokovic has no plans to quit, declaring: 'I'll be here a long time'
Novak Djokovic says he has no plans to retire any time soon, although he may have to start being more proactive with his scheduling.
Djokovic has had another stellar year on the ATP Tour, finishing as year-end world number one for a record-equalling sixth time.
However, he says he is not even thinking about making plans to bow out of tennis, and he will start to adjust his scheduling to make sure he can stick around a good while longer yet.
"I don't think about age as an issue for me, maybe that I have a year or two or three left in me to fight for more Slams," Djokovic told the Evening Standard.
"Sure, I have to be a bit more strategic from next season with creating my calendar, which tournaments I want to prioritise and where I want to peak.
"But as long as the desire is there, I'm healthy and I have the support of my family, I'll keep on playing.
"I don't see it as an obligation, it's not a financial issue or anything like that, I just still enjoy it and want to compete at the highest level.
"As long as I feel like that, I'll be here a long time. I don't want to put an expiry date on me yet!"