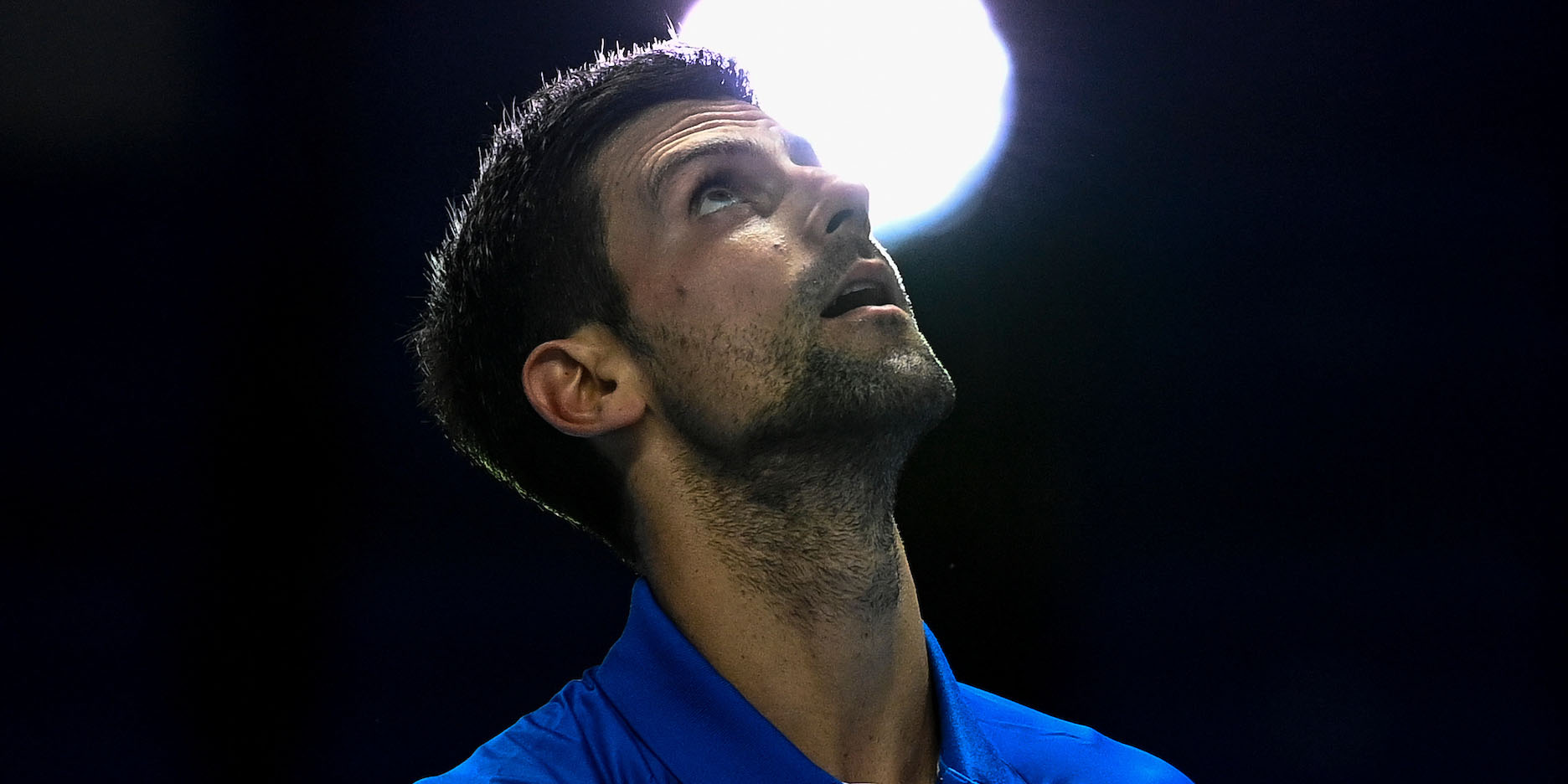 'Novak Djokovic has achieved something incredible,' says coach
Novak Djokovic has achieved something 'incredible' in 2020 by winning a sixth year-end world number one, says his coach.
This year has been been unlike any other, with temporary rankings rules and five month of the season wiped out due to the coronavirus crisis.
The one constant has been that Novak Djokovic has remained the top player in the world, and coach Marian Vajda has hailed his player.
"Novak has done something incredible, being the year-end world number one for a sixth time is a fantastic achievement," Vajda said.
"He has met the goal he set at the beginning of the season.
"I appreciate that he achieved successful results even after the restart of the season. I was a little worried about how his fitness, he also overcame the coronavirus
"The tournament in New York was unfortunate due to the disqualification, otherwise he could have gotten far there as well.
"At the French Open, Rafa gave an excellent performance in the finals, he had an incredible length of strokes. Novak was not completely in his element."