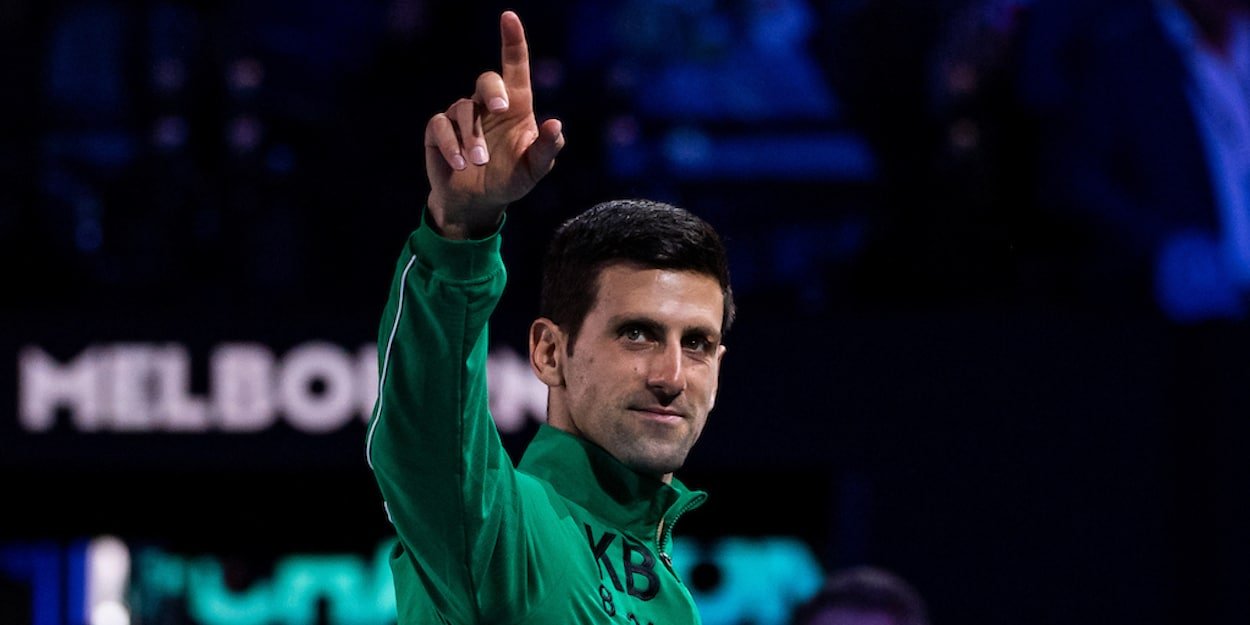 Novak Djokovic gives update on Players' Association: 'I understand opposition, but we're gong ahead'
Novak Djokovic admits he knows that there is opposition to his new Players' Association, but he is determined to push on regardless.
The move to form the breakaway union has divided tennis, with Roger Federer and Rafael Nadal uniting in their condemnation of it and the Grand Slams, ATP, WTA, ad ITF issuing a joint statement opposing it.
However, after his US Open win over Kyle Edmund, Djokovic gave an update on the 'project,' insisting it has been in the works for a long time and he is keen to see it through.
"Well, obviously players association, even though I've mentioned it's not a new idea, it's not a new project, it's been there for 20-plus years," Novak Djokovic told reporters..
"Many different generations of players tried to accomplish, make that final step, actually legally and concretely starting a players association.
"So we are just following up on what the previous generations have attempted to do.
"But at the same time it has been treated, I mean, in the last week or so, as something that is new, that is disturbing to the ecosystem of tennis, at least from the statements of ATP and the rest of the governing bodies in the sport.
"It's not easy for me obviously dealing with all that in the midst of the tournament.
"It was Cincinnati just before semifinals when it all started. Of course, it's kind of fading away a little bit, but it's still out there.
"A lot of people are talking about it. Of course, it is a great conversation happening off the court. Whether that's going to live or not, we are progressing.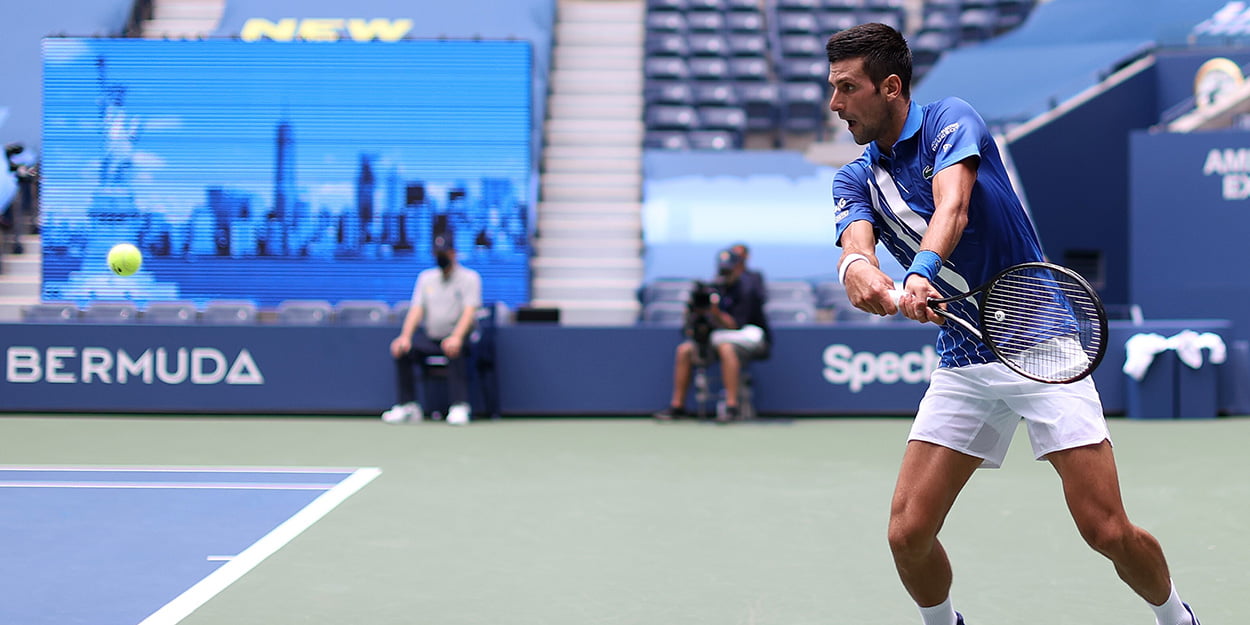 "We have highest of intentions for players. I mean, this is only thing we have. We don't want to fight anyone. We don't want to fight for existence with ATP, ITF, or any other governing body.
"I think there is a place for players association. There always has been a place for players association."
Novak Djokovic has asked players to sign his letter to back him but there has been reluctance from many to do so.
He says he 'expected' cynicism from some colleagues, but has urged them to acknowledge he is trying to serve their interests.
"It's just that right now obviously there are people that just don't want that to happen because there's a certain structural system in place that has been protecting them. I understand that. That's fine.
"I am representing, first and foremost, the players' rights. This is going to give them a platform for a stronger voice, which I think is very important.
---
ALSO READ: 'Novak Djokovic cares about other players' – Alexander Zverev backs Serb over controversial Players' Association
---
"This is kind of expected, as well, because we are one of the few global sports that doesn't have a players association like the other global sports do.
"We are very pleased. We are very motivated to do our best. We are happy that there is every single day more players, more and more players signing in.
"The next step after the US Open is creating a structure legally, of course, the bylaws and everything to follow.
"It's a big project. It's a long-term project, as well. But we're taking it slow. We're happy that we are here."