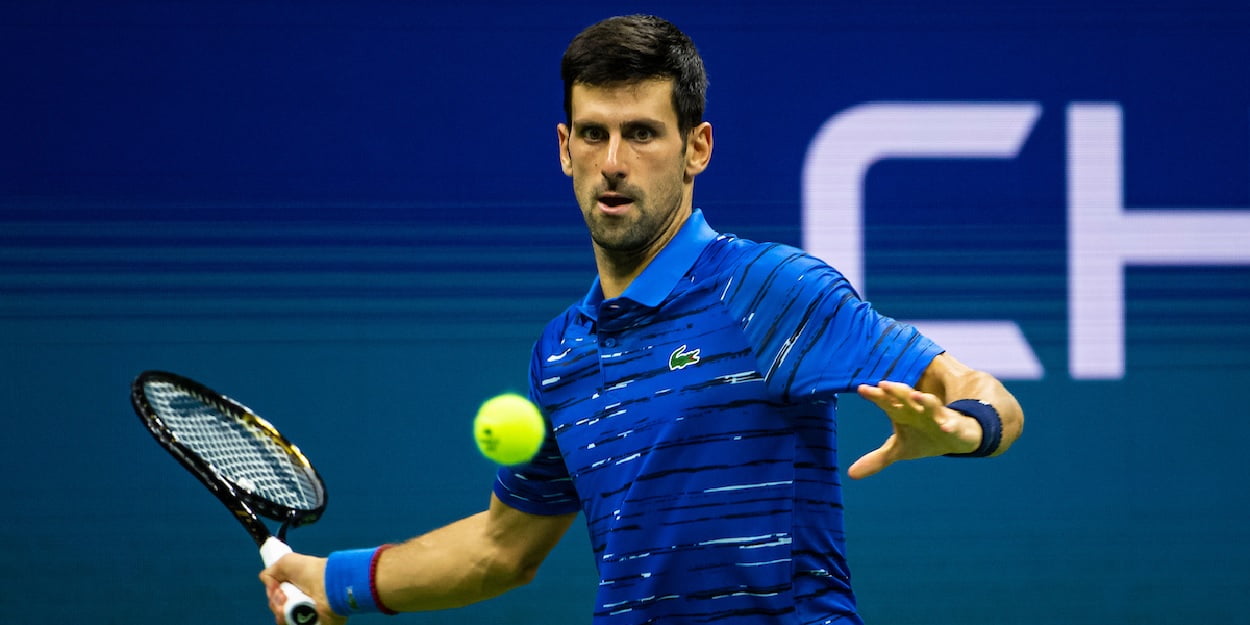 'Novak Djokovic disqualification was unlucky but would never happen to me', says ATP ace
Fabio Fognini says the US Open disqualification the befell Novak Djokovic 'would never' happen to him, although he admits it was unlucky.
Djokovic was ejected from the tournament in the fourth round for accidentally striking a female line-judge with a spare ball.
And Fognini, who missed the US Open, has an interesting opinion on it.
"It could happen to everybody," Fognini told the press of the Novak Djokovic US Open disqualification.
"It was unlucky, a shame. Could happen to everybody, [but] never to me. Maybe to Nick Kyrgios."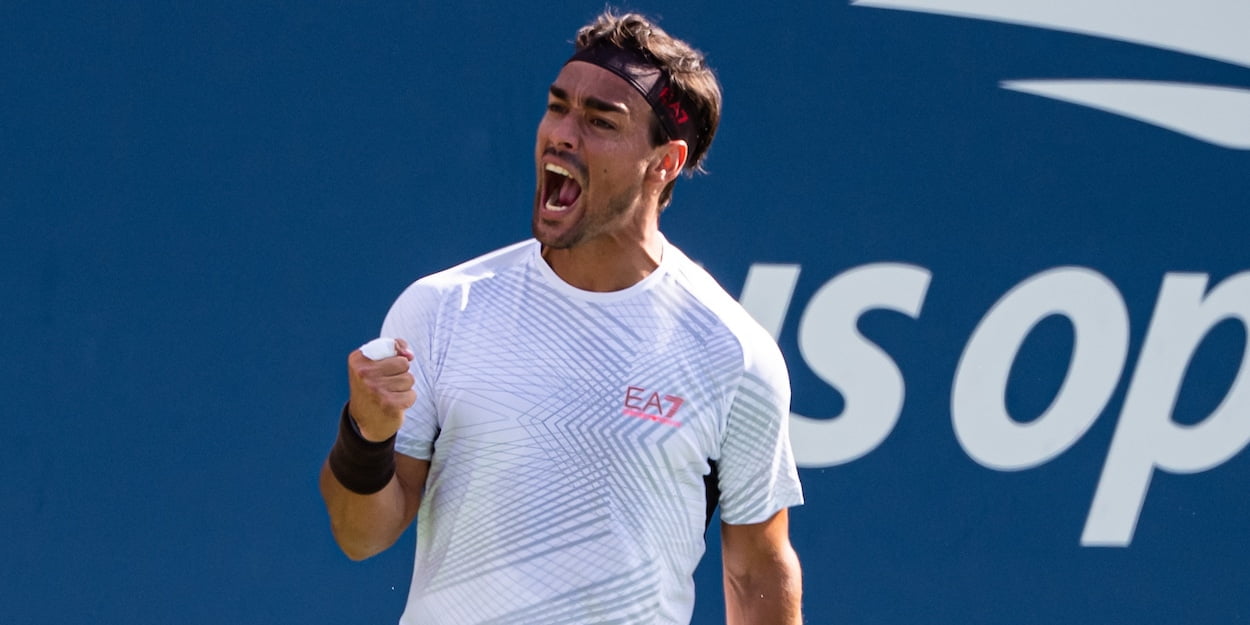 Djokovic, for his part, has accepted full responsibility for the incident and says the correct decision was made.
"I came into the fourth round feeling really good and hitting the ball really nicely, and ready in every aspect," he told reporters.
"It was very unexpected and very unintended as well, to hit her.
"But when you hit the ball like that as I hit it to have a chance to hit someone who is on the court and the rules are clear when it comes to that."