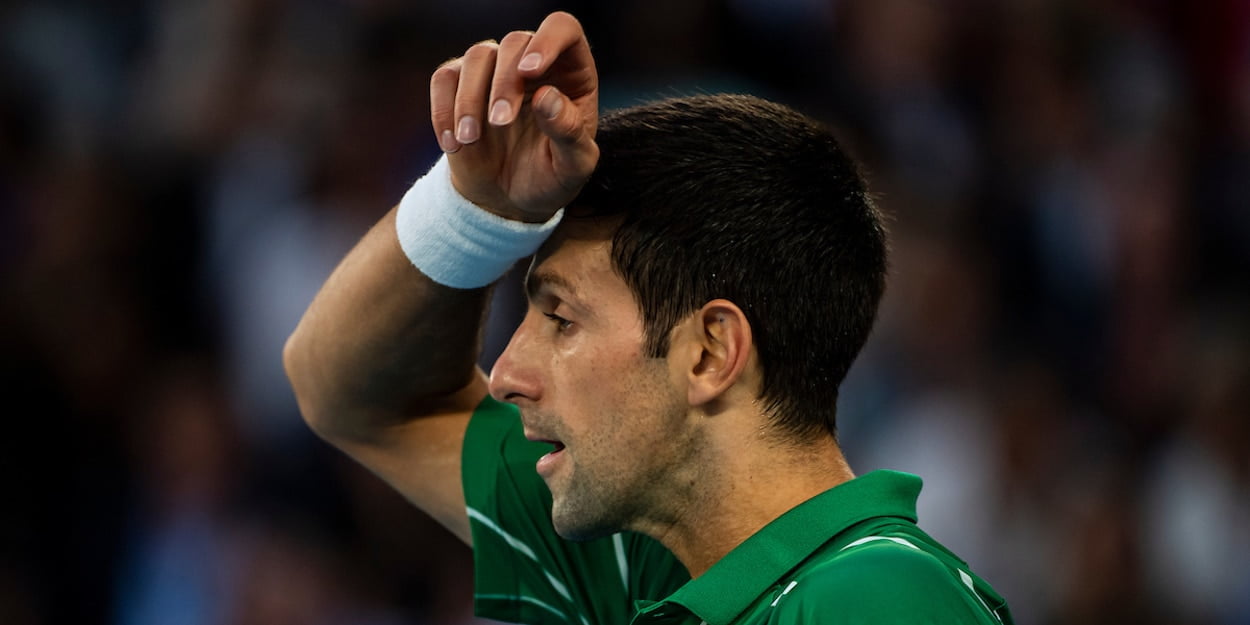 Novak Djokovic defended by Pablo Carreno Busta, but he admits: 'The referee did the right thing'
Pablo Carreno Busta said he agreed with the decision to default Novak Djokovic, but defended the world number one on the issue of intent.
Drama errutped on Arthur Ashe at the end of the first set in the fourth round clash when Carreno Busta broke the Djokovic serve at 5-5.
Djokovic responded in frustration by hitting his spare ball towards the back of the court, accidentally striking a female line judge in the throat before being defaulted by officials.
"Well, the rules are the rules, Carreno Busta said when asked if he thinks Djokovic should have been defaulted.
"The referee and the supervisor do the right thing, but is not easy to do it, no?
Despite agreeing with the outcome, Carreno Busta acknowledged there was no intent from Djokovic.
"No, of course I think this was not intentional. I don't think that any one of us, of the players, do this kind of thing intentional.
"It's just the moment. I broke his serve, and, you know, he throw the ball.
"I think that it was bad luck, no? You cannot do this, but of course I think that Novak never, never wants to hit the line umpire."