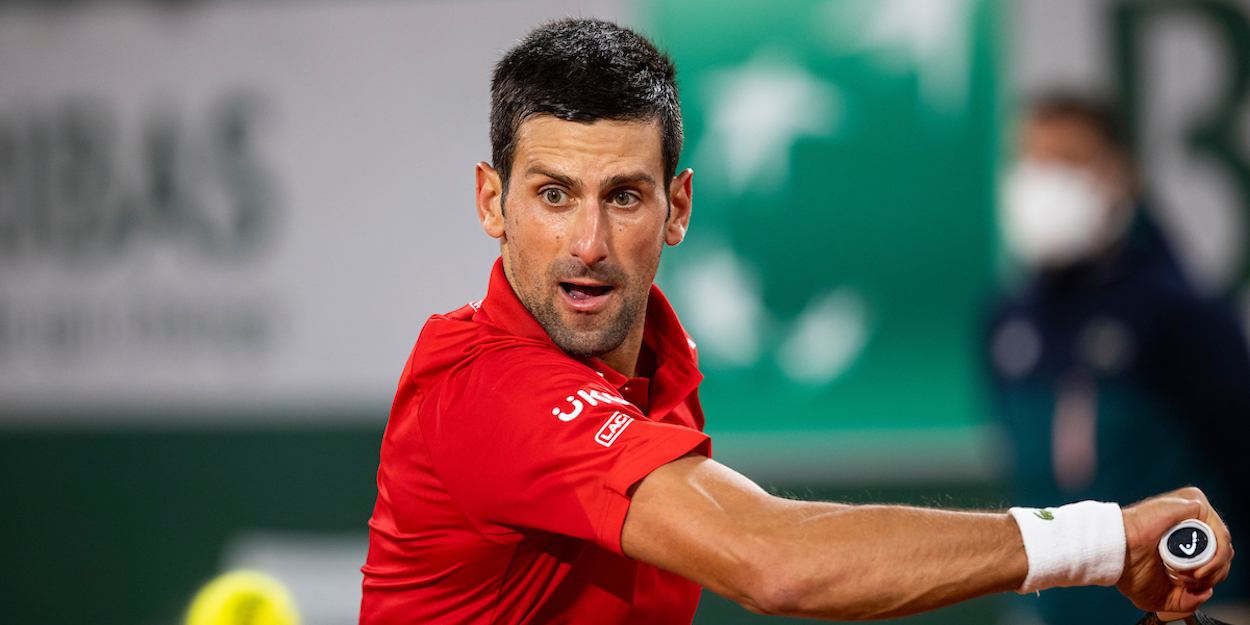 Novak Djokovic calls for line-judges to be axed but says 'it has nothing to do with US Open default'
Novak Djokovic has reiterated his opinion that tennis should dispense entirely with line-judges in favour of technology instead.
Currently, the majority of the Tours use line-judges first and allow players the limited use of technology to challenge tight calls.
However, since the coronavirus crisis hit tennis, many tournaments have switched to a technology only system, and it's a change that Djokovic believes should become permanent.
"I have received a lot of criticism because I have said that we should take into consideration excluding the line umpires," Novak Djokovic, who was defaulted from the US Open for accidentally striking a line-judge with a loose ball, told reporters.
"That is an opinion I have had for several years now, it did not have anything to do with me being disqualified at the US Open.
"We have seen that technology in New York for the first time and it went smoothly, there was no room for human error.
"I am not a person who adores technology and cannot live without it, in some regards technocratic society has gone too far in my opinion, but if we in tennis can be more efficient and precise, why not?
"For people who volunteer as line umpires we would find other roles within the organisation of tournaments.
"In this particular matter I think that we should use technology."