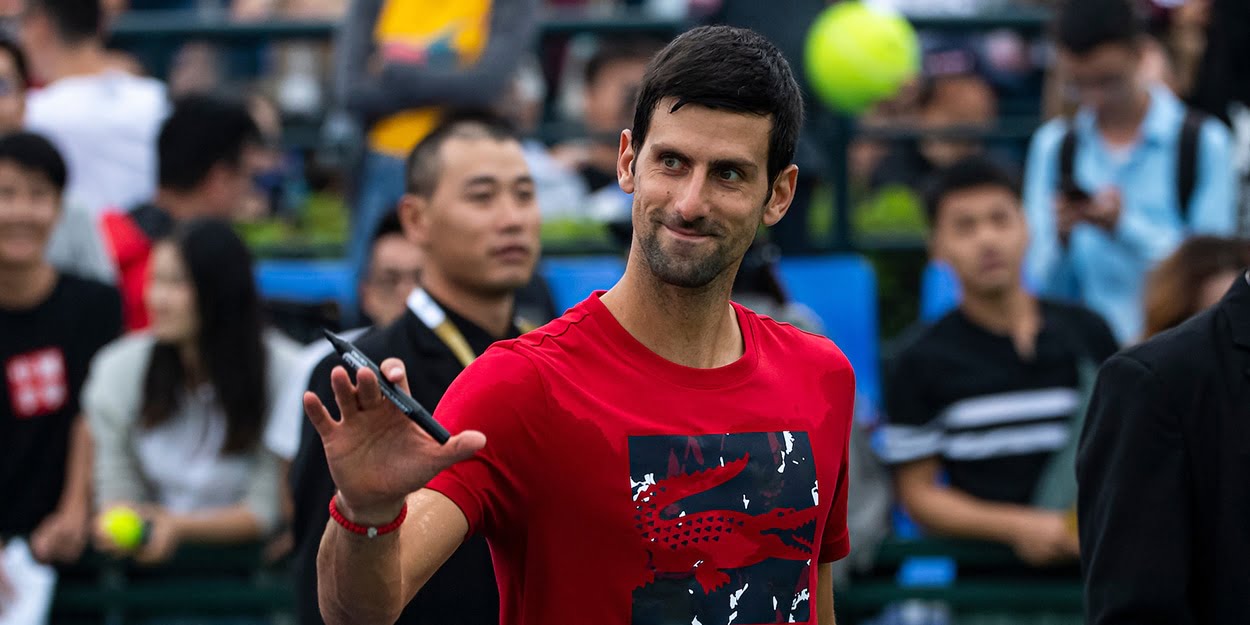 Novak Djokovic accused of 'lacking common sense' as Adria Tour coronavirus row rumbles on
Novak Djokovic 'lacked common sense' in the plans for his Adria Tour, says Vijay Amritaj, but the intentions can't be faulted.
The Adria Tour had to be abruptly cancelled when several players, including Djokovic himself, tested positive for the coronavirus.
Criticism for the world number one has flooded in since due them allowing big crowds in the stadiums to watch matches, and Amritaj agrees with it.
"In hindsight, yes, obviously he could have taken a lot more precautions before running the event," the TV analyst told Reuters.
"In spite of certain local government mandates, I think it is critical to follow some common sense."
"As days progressed, I realised that they were going to put about 1,000 people in a stadium and I really didn't know how big the stadium was.
"And later on, after finding out that the event itself had pretty much a full house from the perspective of fans and none of this social distancing, masks, all of that were even in play, it became very much more of a concern."
Djokovic himself has apologised for the Tour, admitting his was "too soon" to be forgoing social distancing precautions.