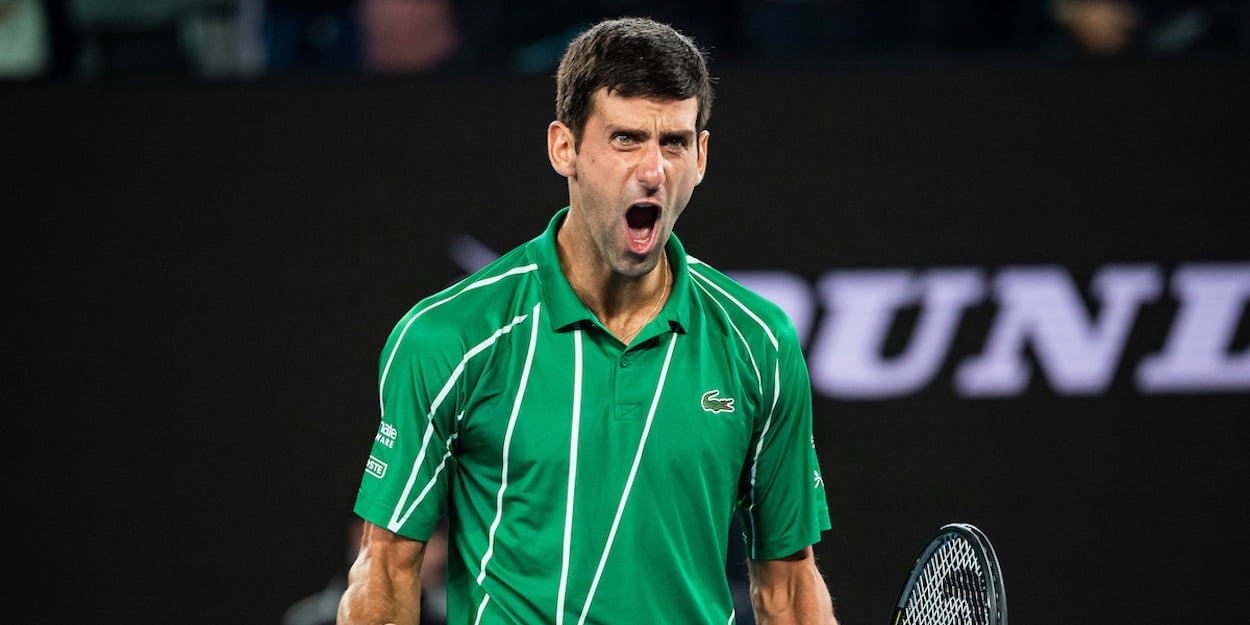 Novak Djokovic accused of having 'out of control anger' as close friend gives US Open verdict
Daniela Hantuchova, the former world number five and close friend to Novak Djokovic, says the Serb has some anger management problems he must solve.
Hantuchova, a top tennis analyst for Amazon Prime, was in the studio the night Djokovic was defaulted from the US Open for striking a line-judge with a ball.
It was a complete accident, but was also borne of frustration and anger having just seen his serve broken at the end of the first set.
"It feels like sometimes the anger comes out of control," Hantuchova said of Novak Djokovic.
"I care so much about him and respect everything he is doing for our game, but I just hope there is a lesson to be learned, even if this one came at the worst possible time, where pretty much the only thing standing between him and an 18th grand slam title was himself, with all my respect to the other players."
Hantuchova also shared the belief of others close to Djokovic, such as former coach Boris Becker, who believe the world number one is spreading himself too thin off the court.
"So many times he has the right intentions, it's just with the timing he's not getting it right, like the Adria Tour," Hantuchova said.
"There's no problem with running an exhibition tour like that, just not when the whole world stops.
"Same with the ATP stuff. Sure things need to change, but not right now."