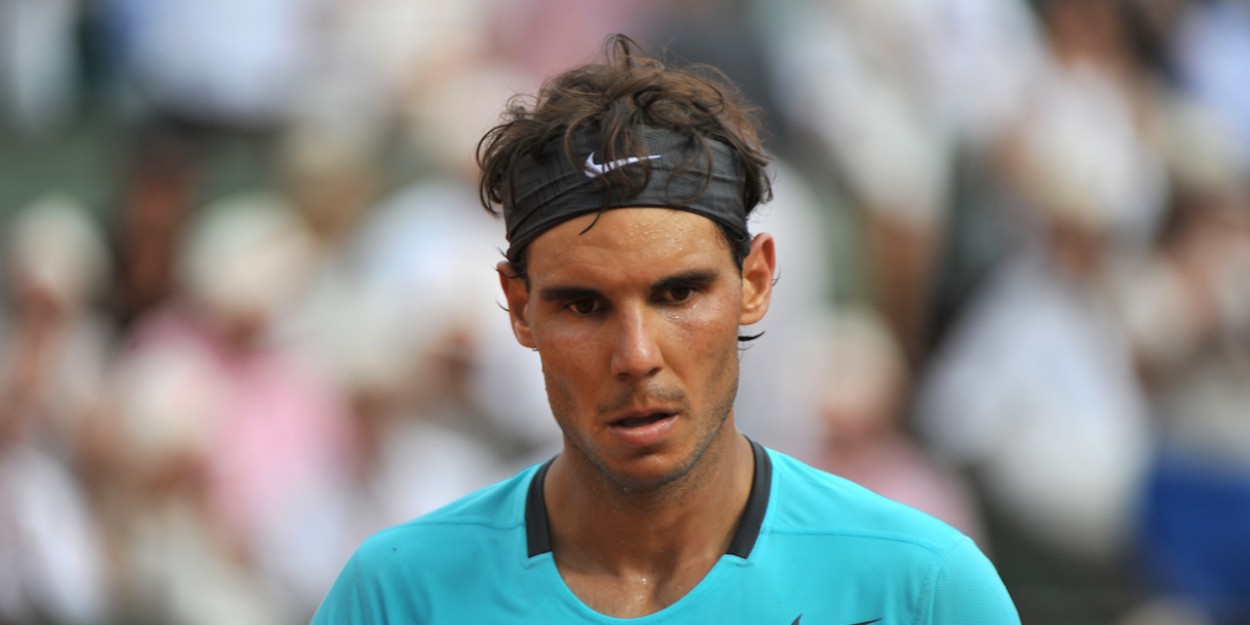 'Nobody knows what Rafa Nadal has been through,' says Carlos Moya following French Open triumph
Carlos Moya says 'nobody knows' how tough a year it has been for Rafa Nadal, which only heightens his French Open achievement.
The 34-year-old was the year-end world number one last year, but apparently hot a mentally dark place when the ATP Tour was suspended in March.
Nadal, though, returned to Grand Slam action to win the French Open and claim his record-equalling major crown in Paris, but Moya believes it is an even greater accomplishment than many realise.
"Nobody knows how Rafael Nadal has spent these months, what he's been through" Moya told ABC. "Obviously, it has been a very unusual year, but for everyone.
"People who do not see the day to day have not been aware of what these months have been.
"They have not been easy, but hey. In the end, he has had an incredible attitude.
"It has been possible to achieve with a lot of work, the day to day was not easy.
"In addition to his head and what he could think, there was the situation that has affected the whole world."
Moya has been steadfastly by Nadal all year ,even during lockdown, and he has said that required a change of approach.
"We have had to act as psychologists for the whole team. Those of us who have been with him every day have not been workers, we have had to be friends. There have been moments of uncertainty, difficult moments.
"Many factors come in: mental, adaptation, coping with it in the best possible way, overcoming bad times.
"There have been them in recent months, but we were clear about the goal and we tried to put that above all.
"The goal was to return to the Rafa Nadal of old, a competitive Rafa, enjoying tennis. That goal has been achieved."