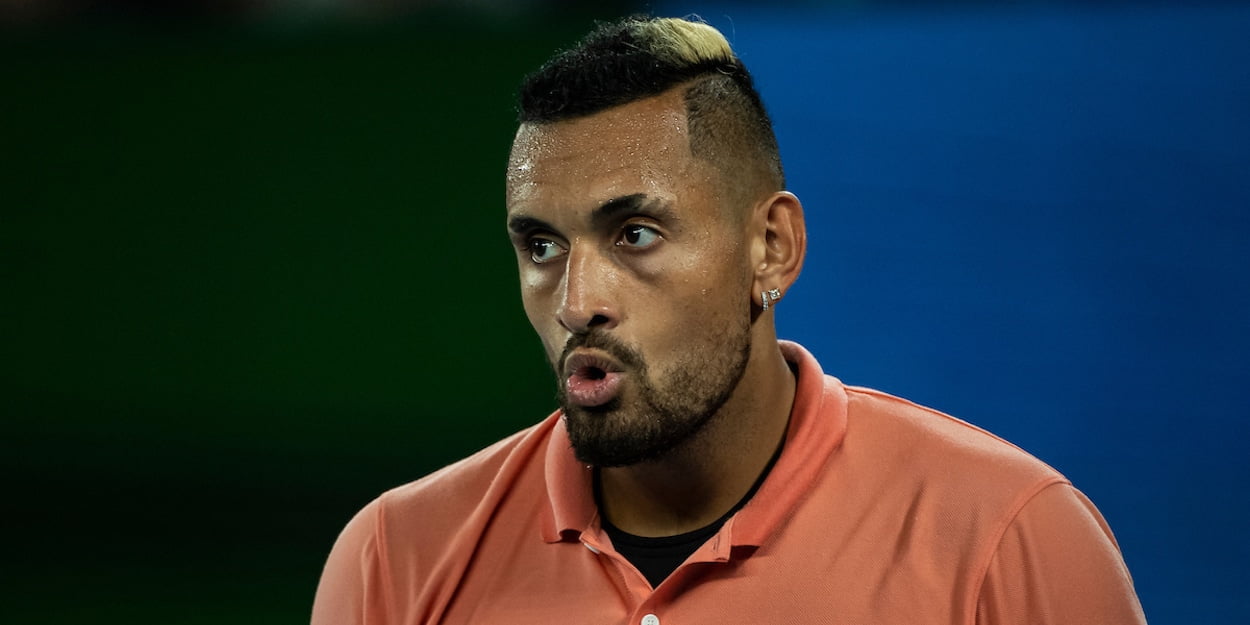 Nick Kyrgios trolled by Boris Becker again, as German hints he's 'giving him a taste of his own medicine'
Boris Becker has returned a salvo of fire at Nick Kyrgios as their social media spat shows no signs of slowing.
The pair have been embroiled in a war of words since the summer when Becker called out Kyrgios for criticising his follow players too much during the coronavirus crisis.
The Australian responded by calling Becker a 'doughnut' and it escalated again this week on Instagram.
After a comment by the German on one of his posts, Kyrgios called him a 'desperate hater,' but Becker isn't finished yet.
He retweeted criticism of Kyrgios, and hinted that he was simply 'giving him a taste of his own medicine.'
— Boris Becker (@TheBorisBecker) September 24, 2020
Fair play to Boris Becker," one twitter user had written, which was retweeted in agreement.
"He's simply giving Nick Kyrgios a taste of his own medicine, which he doesn't like.
"Nick in the last year has been attacking and calling out fellow pros unprovoked. It's just not nice.
"Boris simply showing what it's like to be on the receiving end."
Becker also retweeted another fan who had sent a crotical message to Kyrgios, telling the Australian 'you're not very good at tennis.'
— Boris Becker (@TheBorisBecker) September 24, 2020