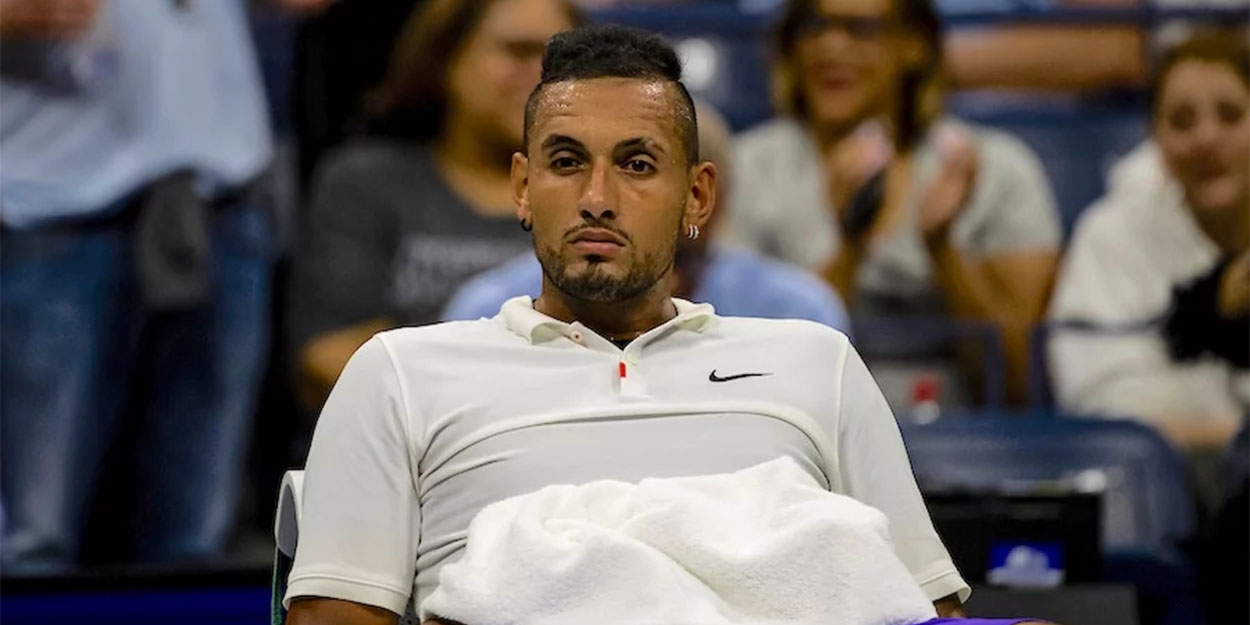 Nick Kyrgios reveals struggles with depression, saying: 'It's dark, lonely place'
Nick Kyrgios has lifted the lid on his struggles with depression, admitting some days he 'didn't want to see the light of day.'
Kyrgios is one of the most divisive and controversial figures in tennis and has received record ATP fines in his career for a wide array on on-court misdemeanours.
He, though, says much of that is underpinned by struggles and unhappiness beneath the surface.
"I remember waking up in Shanghai one year and it was 4pm and I was still in bed, curtains closed," Nick Kyrgios told Sydney's Sunday Telegraph magazine. "I didn't want to see the light of day.
"I felt like no one wanted to know me as a person, they just wanted to get a hold of me as a tennis player and use me.
"I didn't feel like I could trust anyone. It was a lonely, dark place. And things came from that.
"A lot of people were putting pressure on me, I put a lot of pressure on myself.
"I just lost joy for the game and I was spiralling out of control. I fell into depression because of the things I thought I had to be."
Kyrgios' words are in stark contrast to the perception of him as a hothead who is never short of an opinion, but he says tennis is a misleading sport for the spectator.
"I don't think people understand how lonely tennis can be," he explained.
"You're out there on the court on your own. You can't really talk to anyone.
"You have to figure things out for yourself. I did struggle with that."