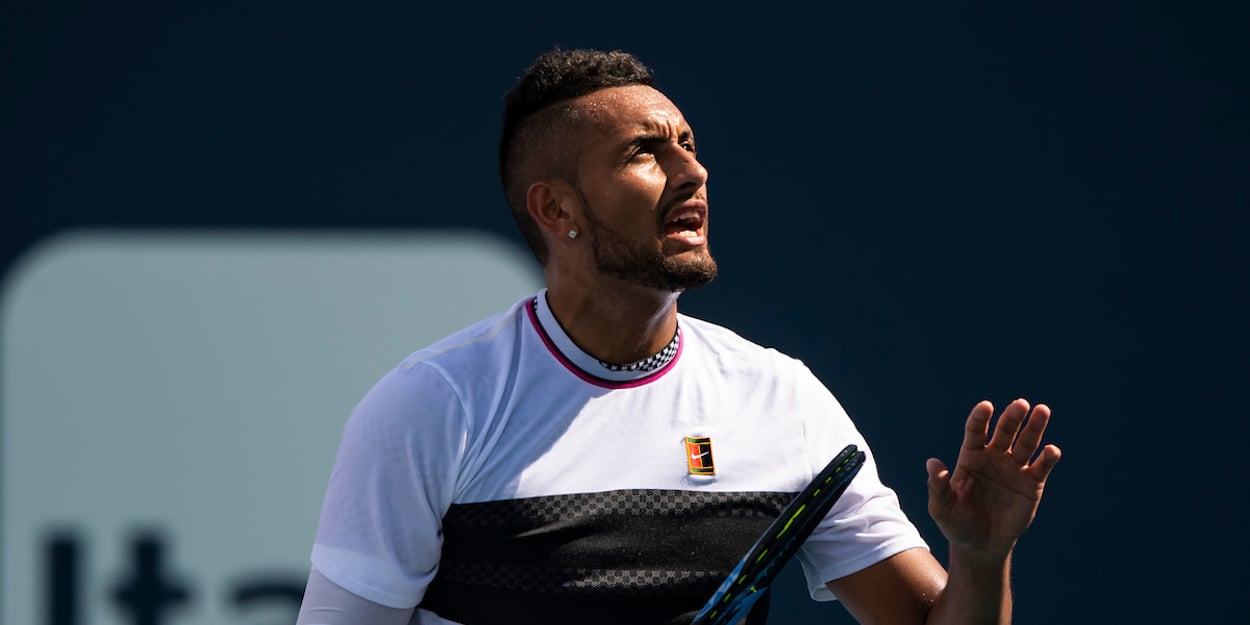 'Nick Kyrgios cannot preach to others about behaviour,' says Borna Coric, as growing feud escalates further
The war of words between Nick Kyrgios and Borna Coric shows no signs of slowing as the Croatian fire off the latest volley.
The argument started over the coronavirus outbreak on the Adria Tour, on which Borna Coric was one of the players to test positive along with world number one Novak Djokovic.
Kyrgios was a vocal critic, blasting what he considered a dangerous disregard for social distancing protocols among players who partied together after matches.
Coric responded, saying he 'doesn't care what Kyrgios says due to the Australian's controversial antics in the past, to which Kyrgios replied describing Coric's 'intelligence level' as 'zero'.
Really @NickKyrgios ??? You're preaching about behavior?? Bored much or too much 🍷🍷?

— borna coric (@borna_coric) July 30, 2020
However, that still does not appear to be the end of it, with Coric reiterating his belief that Kyrgios is not in a position to moralise.
Coric tweeted: "Really, Nick Kyrgios??? You're preaching about behaviour?? Bored much or too much [wine]?
For all the controversy that surrounds him, Kyrgios has been a consistent advocate of caution during the coronavirus pandemic, although he is currently on the entry list for the Cincinnati Open next month.