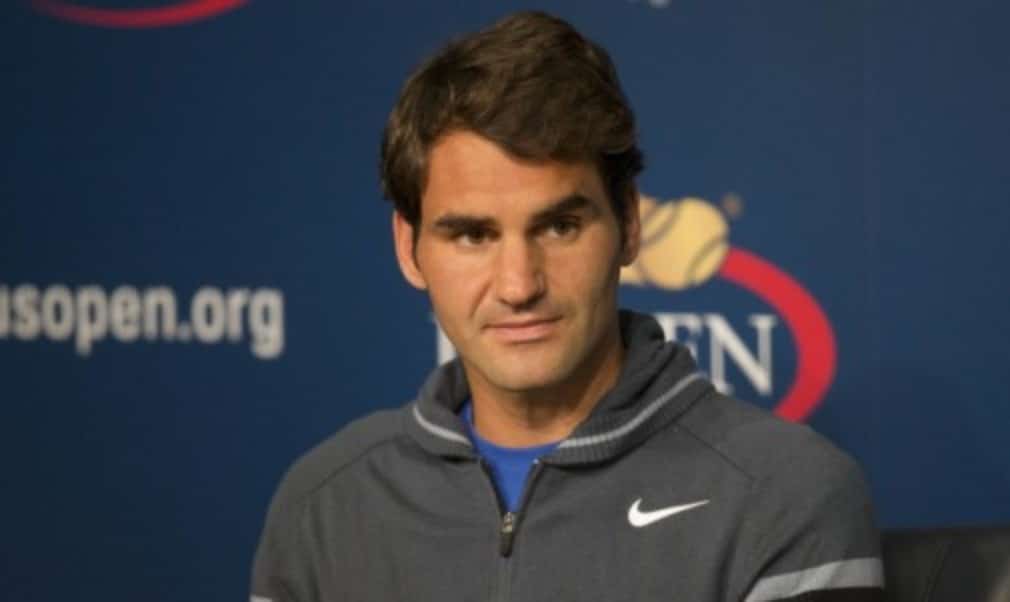 New issue of tennishead out now!
Originally published on 25/08/14
In our latest issue we look ahead to the US Open and take a look at the key contenders. With Rafael Nadal unable to defend his title due to a wrist injury, who will succeed him as the 2014 champion?
Grigor Dimitrov and Milos Raonic underlined their growing reputations with semi-final appearances at Wimbledon, but ultimately it was one of the old guard who lifted the trophy. Paul Newman, award-winning tennis correspondent of The Independent, assesses the state of the 'Big Four' and ponders how much longer they will continue to dominate men's tennis.
All eyes are on Serena Williams as she prepares to defend her US Open crown after mixed results this season, but we take a look at the young crop of talented American women on the verge of a breakthrough.
Sam Stosur is our Locker Room Guest, while Garbine Muguruza tells us about her Fed Cup dilemma – with a Spanish father and a Venezuelan mother she must decide which nation to represent in the ITF team competition.
Tennishead gear editor Michael Beattie takes a look at the new technology that is set to change tennis as we know it, while he also investigates the key factors to buying the right tennis shoe.
If that's not all, we've got all the results and rankings from the WTA and ATP as well as a review of legend Rod Laver's autobiography.
Download the digital version via Apple Newsstand now!
Did you know? Tennishead is available 10 times a year through the App Store, and we also produce a print version of tennishead six times a year. Click here to subscribe.