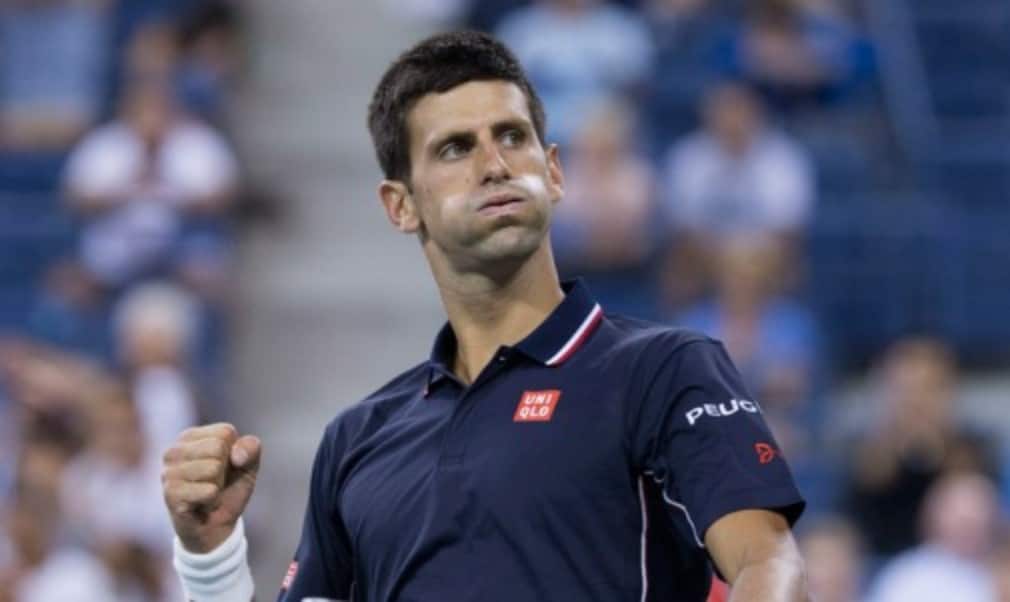 New father Djokovic wins on return to action
Originally published on 29/10/14
The world No.1 beat Philipp Kohlschreiber 6-3 6-4 at Paris-Bercy seven days after his wife Jelena gave birth to son Stefan.
"I'm trying to take as much positive energy as I can from what's happened in the past few weeks," said Djokovic. "I'm very proud to be a father and I'm very proud of my wife for handling the birth in a great way.
"She's back home recovering now, with our little boy. This was my first match as a father and it can only inspire me to play my best tennis."
Djokovic is looking over his shoulder at Roger Federer, who is closing in on the world No.1 ranking having enjoyed a 12-match unbeaten streak since the US Open, wnning titles in Shanghai and Basel. The Swiss is just 490 points behind Djokovic in the ATP rankings.
"I never thought that he's not a competition for No.1," said Djokovic. "I always thought that he's one of the best players in the world, and he keeps on proving everybody that he deserves to be there.
"I have lots of respect for what he does. I don't think that age is an issue for him. As a matter of fact, I think he's playing some of his best tennis this year."