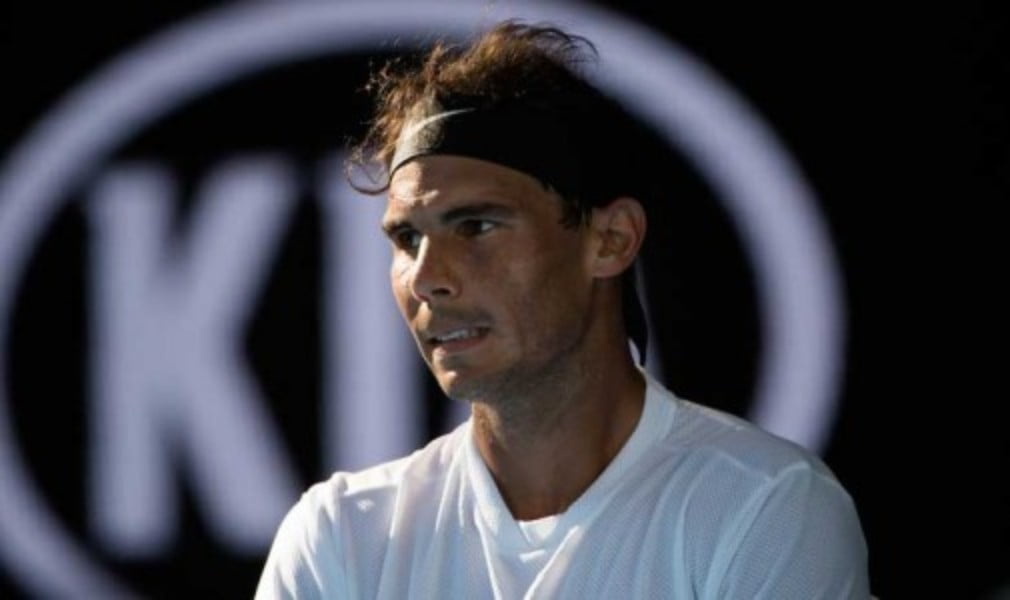 Nadal withdraws from Rotterdam
Originally published on 10/02/17 00:00
The former world No.1 pulled out of next week's ABN AMRO World Tennis Tournament in Rotterdam on doctors' orders.
Nadal, who reached his first Grand Slam final in nearly three years at last month's Australian Open, had been scheduled to play in Rotterdam, but is now set to return to action in Acapulco on February 27.
"I am very sorry to announce I won't be able to play in Rotterdam next week," Nadal said in a statement on his Facebook page. "After last year's absence from some tournaments, I started this season well and made a significant effort during the Australian swing.
"It's because of this that my doctors have strongly advised me to take it easy and give enough rest to my body before competing again to avoid further injuries."
Nadal followed top seed Stan Wawrinka in pulling out this week, leaving world No.7 Marin Cilic as the top seed in Rotterdam. Tournament director Richard Krajicek revealed that he had tried to get another marquee name to replace Wawrinka and Nadal, but had been unsuccessful at short notice.
"It's obviously a big disappointment that he is not there," Krajicek said. "As tennis fans we were delighted to see him back in action in Rotterdam. We went right away to see if we could still get a replacement, but that was not possible. We have been in contact in a short time with the entire top five and Roger Federer, but unfortunately they were not available for various reasons. "