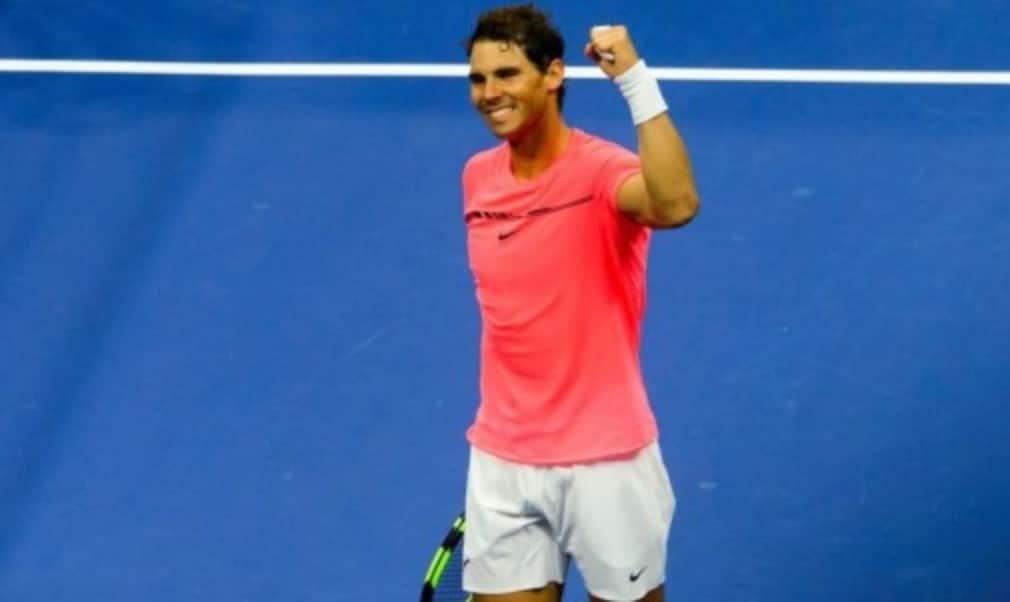 Nadal triumphs in Paris
Originally published on 10/06/18 00:00
"I can't describe my feelings," Nadal said in an on-court interview at the end of the match. "It's not even a dream to win here for the 11th time because it's impossible to think something like that."
Nadal who has by his own admission not been playing his best tennis this fortnight certainly saved his best until last. Facing Dominic Thiem who is arguably the world's second best clay court player, after a tight first set the Spaniard turned on the pressure.
Thiem faced break points in four of his thirteen service games. Nadal forced seventeen break points and converted five.
"It was the best match of the tournament for me." Nadal said "That was very important because Dominic is a very difficult rival, a very aggressive player".
In the third set when Nadal was serving at 2-1 30 love he stopped playing suffering with cramp in the middle finger of his left hand. After a short delay he continued and held the game. At the change of ends he received treatment on his left hand and arm but never seemed to be really troubled by it.
On court after the match he said: "I had a tough moment in the third set when I had a bit of cramp in the hand and I was very scared. But that's sport. It was very humid today and I was playing someone who pushed you to the limit."
Thiem said, "He was playing very well, I think, and there is a reason why he won 11 times here. It's definitely one of the best things somebody ever achieved in sport."
On the 50th anniversary of his second Roland Garros victory, tennis legend Ken Rosewall presented the trophy to Nadal and said, "Words can't express what we feel for Rafa's game and what he has done for the game on a worldwide basis."
In winning today in Paris, Nadal also retains the world No 1 ranking.