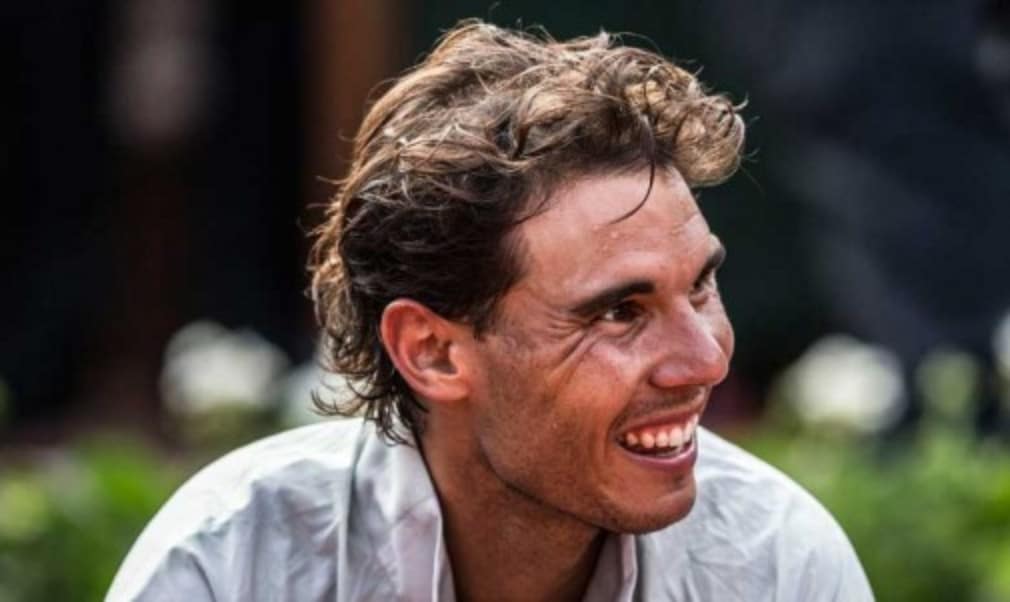 Nadal recuperating after surgery
Originally published on 05/11/14
The world No.3, who will miss the Barclays ATP World Tour Finals in London next week, left the Quiron Teknon hospital on Wednesday, two days after undergoing surgery.
"Everything went great. Thank you very much for your support." Nadal posted on his facebook page. As he left the hospital, he told reporters: "Everything went well. It was simple, ordinary surgery".
The 14-time Grand Slam champion has played just seven matches since Wimbledon after struggling with a wrist injury. After missing the US hard-court swing he returned to action in Beijing, only to be diagnosed with appendicitis the following week. He was given antibiotics and initially refused to cut his season short, but announced following his defeat to Borna Coric at the Swiss Indoors in Basel that he would undergo surgery on November 3.
Nadal is expected to return to training after a month and is scheduled to return to action at the Mubadala World Tennis Championship exhibition event in Abu Dhabi on January 1.