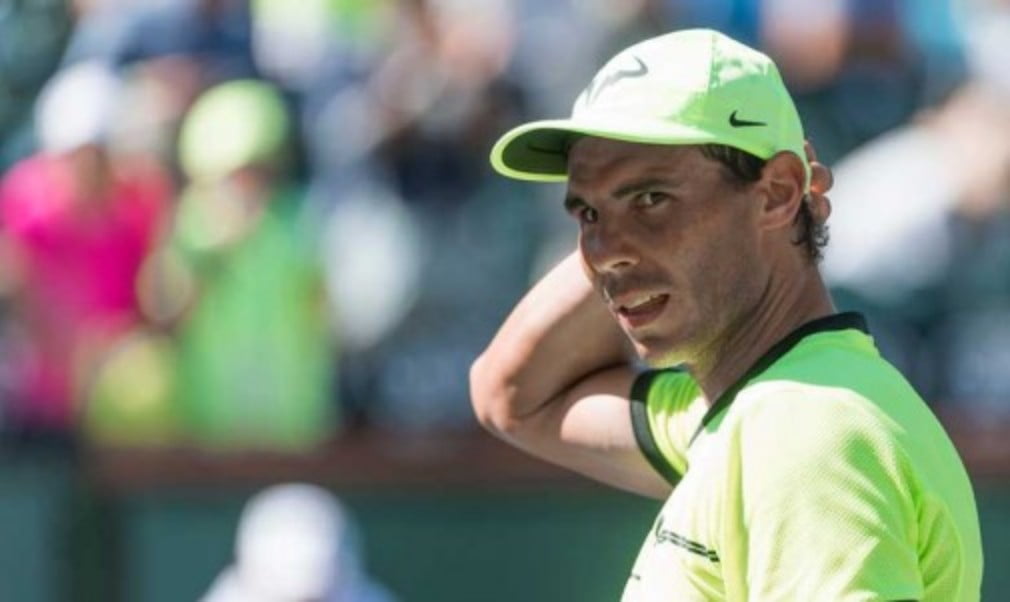 Nadal ready for return to clay
Originally published on 16/04/17 00:00
The nine-time winner, who won 46 matches at the Monte Carlo Country Club between 2005 and 2013, is looking to make it a record 10th title.
The Spaniard, who started his season reaching the final of the Australian Open and the final of the Miami Masters, said that despite losing both times to an in-form Roger Federer, his performance has given him confidence at the start of the 2017 clay court season.
"More than winning titles, it is obvious to me that it is important to feel that I am competitive enough to have the chance to compete for the things that really motivate me," he said. "I had that feeling in the first part of the season and I am working to have that feeling in the next couple of months."
Back on the red dirt, even the King of Clay needs some time to get ready for its demands.
"I have had the chance to adapt the game, my body to the clay, step by step, starting slow, just 45 minutes, one hour, one hour thirty in the first few days," he said. "Even if you think that it is natural for me because I have had a lot of success in this phase, things are not that easy."
"I am spending as much time as possible on court …I think I am doing well, but I can improve."
In his opening match here Nadal will play the winner of the all-British clash between Dan Evans and Kyle Edmund. Neither has played Nadal before and world No.1 Andy Murray the match will be watching.
"Obviously this surface suits Kyle's game more than Dan's," said Murray, who will open his tournament against either Gilles Muller or Tommy Robredo. "But, you know, I think if Dan has the right mindset during this period, I think he can make matches tricky and difficult for a lot of players because he does have skills that not everyone does."
Murray's match, to be played on Wednesday, will be the Scot's first competitive match since returning from an elbow injury from which he believes he is now fully recovered.
"I wouldn't play if I felt like I was risking it," he said. "In practice I've been serving a lot."
The injured elbow has affected mostly his ability to serve, in an exhibition match he played in Zurich against Roger Federer on April 10, the Scot was serving much slower than normal.
"I only really started serving properly, you know, as hard as I would hope to in a match, two days ago," Murray said. "I will have had pretty much five days before my match of serving at the right speed. I think it will be fine."