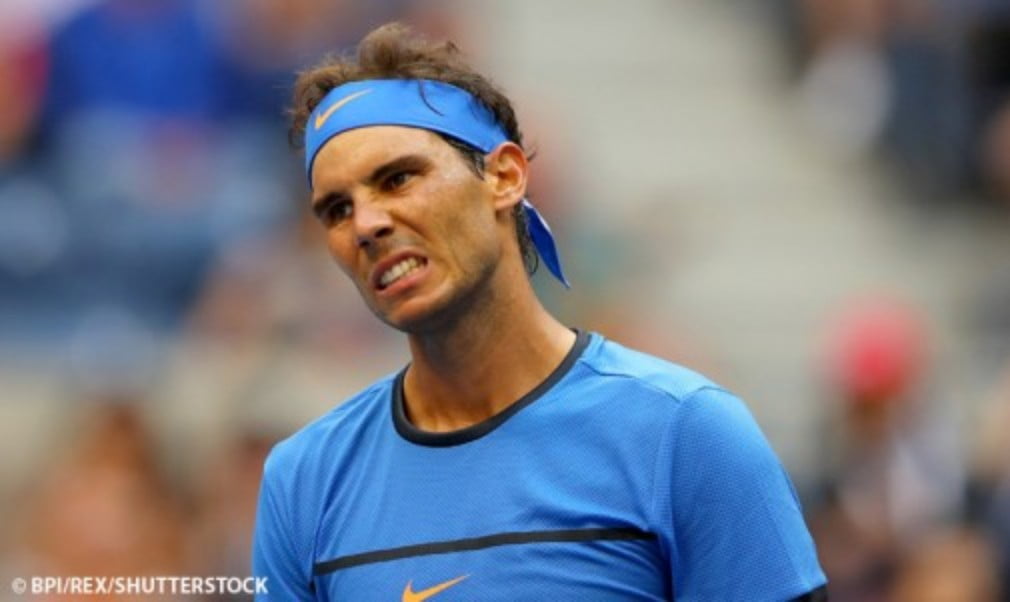 Nadal philosophical in defeat
Originally published on 04/09/16 00:00
The 14-time Grand Slam champion lost 6-1 2-6 6-4 3-6 7-6(6) to the Frenchman on Arthur Ashe Stadium on Sunday.
It is the first time since 2004 that Nadal has failed to reach the quarter-finals of a Grand Slam after withdrawing from Roland Garros and Wimbledon with a wrist injury. However, the world No.5 refused to make any excuses for the defeat after he led 4-2 in the final set before losing in a tiebreak. No.24 seed Pouille, who also reached the quarter-finals at Wimbledon, will meet fellow Frenchman Gael Monfils in the last eight.
"Of course it was not a physical thing. [It] was not a mental thing," Nadal said. "When the opponent beat you, is not the time to find excuses is mental or physical. The opponent was a little better than you. That's it. You have to congratulate the opponent, go to the next tournament, the next practice, and try to be ready."
Nadal, who turned 30 in June, had cruised through his opening three matches and had looked in good form after reaching the semi-finals of the Olympic Games in Rio de Janeiro on his return from injury. However, he was left to rue his chances as he failed to make it past the fourth round of a major once again – the Spaniard has not won a Grand Slam since the 2014 French Open.
"We can find stories, but I lost. That's the only thing that really matters now," he said. "But is not less painful or more painful. It is a defeat. Is not the first one in my career; is not going to be for sure the last.
"When you play sport, you accept that when you go on court you can lose, you can win. That's part of life. I'm happy to be playing again. That's the most important thing. I'm happy that I feel myself again close to be hundred per cent healthy.
"If I am hundred per cent healthy, I have the energy to keep going. I believe that I can have a couple of more good years."