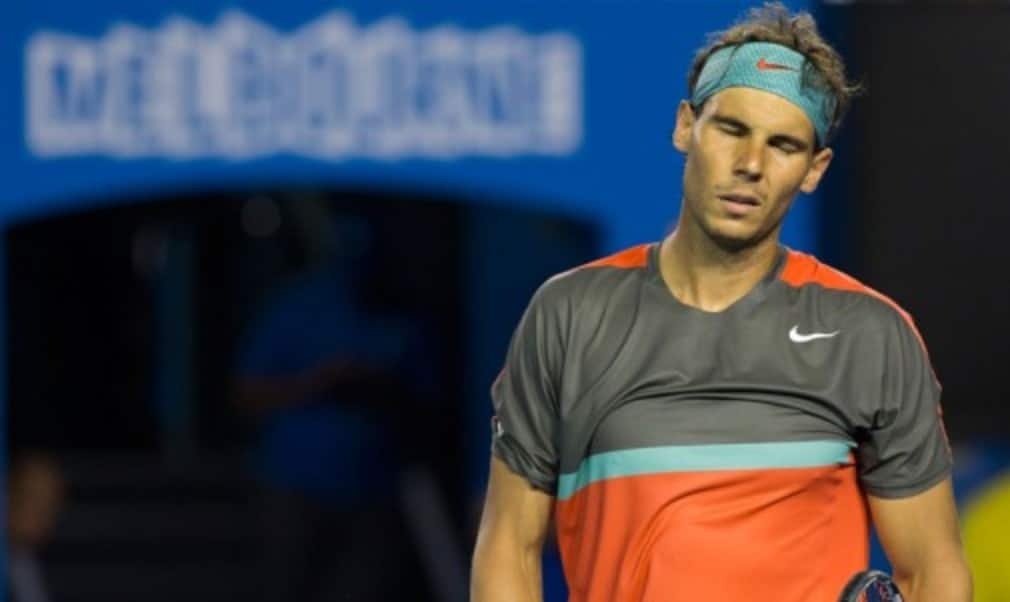 Nadal out of Buenos Aires
Originally published on 07/02/14
The world No.1 struggled with a lower back problem during his defeat to Stanislas Wawrinka in the Australian Open final.
"I have to announce some sad news – I won't be at the tournament Buenos Aires. I haven't been able to train since the Australian Open because of the back injury," Nadal explained in a video blog published on the tournament's website.
"I intended to train this morning but I got a stomach virus so I have had to delay everything. We're only three or four days away from the start of the tournament and without being able to train a single day on court since Australia it's impossible for me to be prepared to compete in a tournament as important as Buenos Aires."
"We deeply regret the loss of Rafael Nadal," said tournament organizer Miguel Nido. "We have worked hard to bring Rafa to this year's tournament but the fitness of players is beyond our control."
Nadal is expected to return to action at the Rio Open, a new joint ATP 500 and WTA event in Rio de Janeiro on February 17.