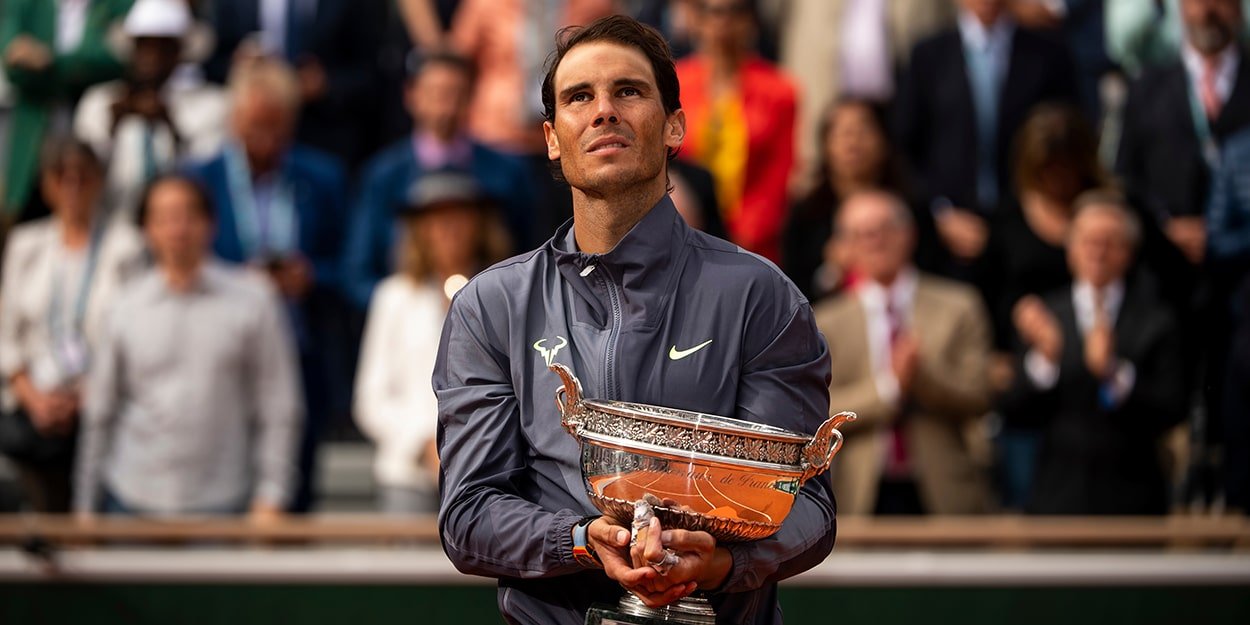 'Nadal is one of our best champions, but Thiem emergence makes things French Open interesting…'
Dominic Thiem's emergence as a Grand Slam winner at the US Open is not enough to displace Rafael Nadal as the favourite for the French Open, says Fabio Fognini.
Thiem beat Alexander Zverev in a thrilling US Open final last week to become the ATP's first major winner since 2014.
The Austrian says he will be fit and ready to go again at Roland Garros later this month, but Fognini says the Spaniard is still the man to beat.
"I think it's a good step forward for Dominic Thiem," Fognini told the Italian press.
"[In the US Open final] he was one step really close to lose the match, because I think he was the favourite of the match, so mentally also it's not so easy like playing maybe Rafa or Nole, that you have nothing to lose because they are better than you.
"So now it's gonna be interesting, because these kind of players we'll say in the future they're gonna win big, big tournament, they're going to make big result.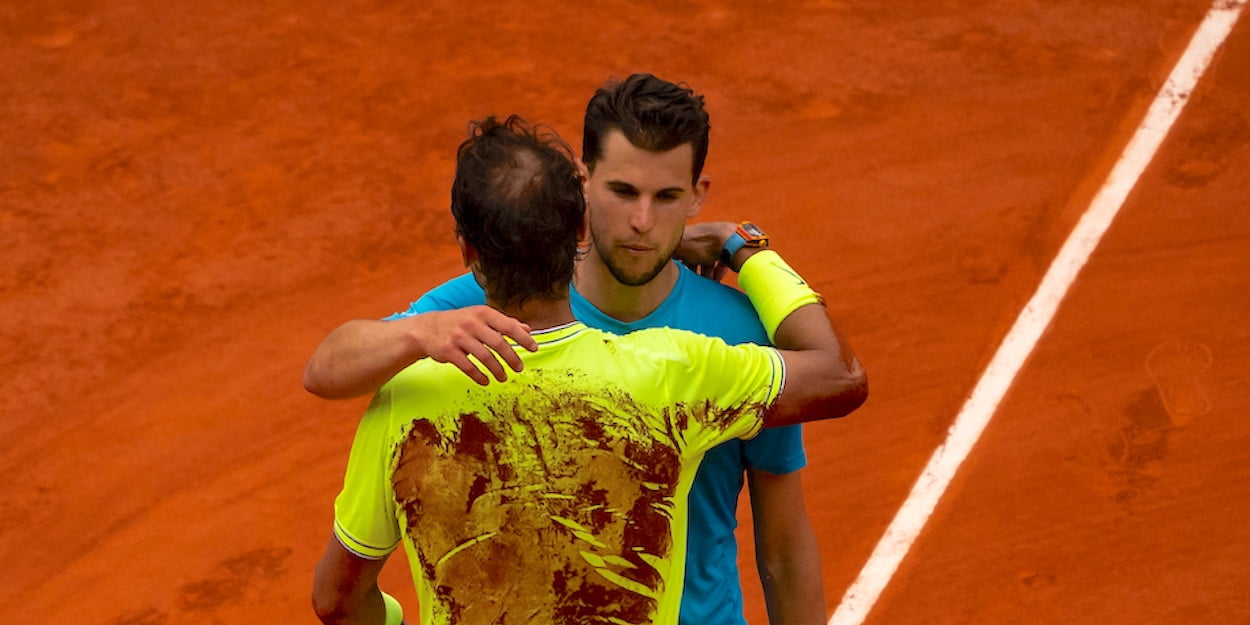 "But if Rafa is fit, it's really hard to beat him on Roland Garros."
Despite Thiem breaking his Grand Slam duck, Fognini hasn't seen enough to displace Nadal as his favourite for the French Open.
"Well, with Rafa, we never know. I think he's one of the best champion that we have in our sport, so say something about Rafa that he can't? I do not.
"He's able to do everything. So I think he's the favourite on clay. When he's fit, results are talking for him.