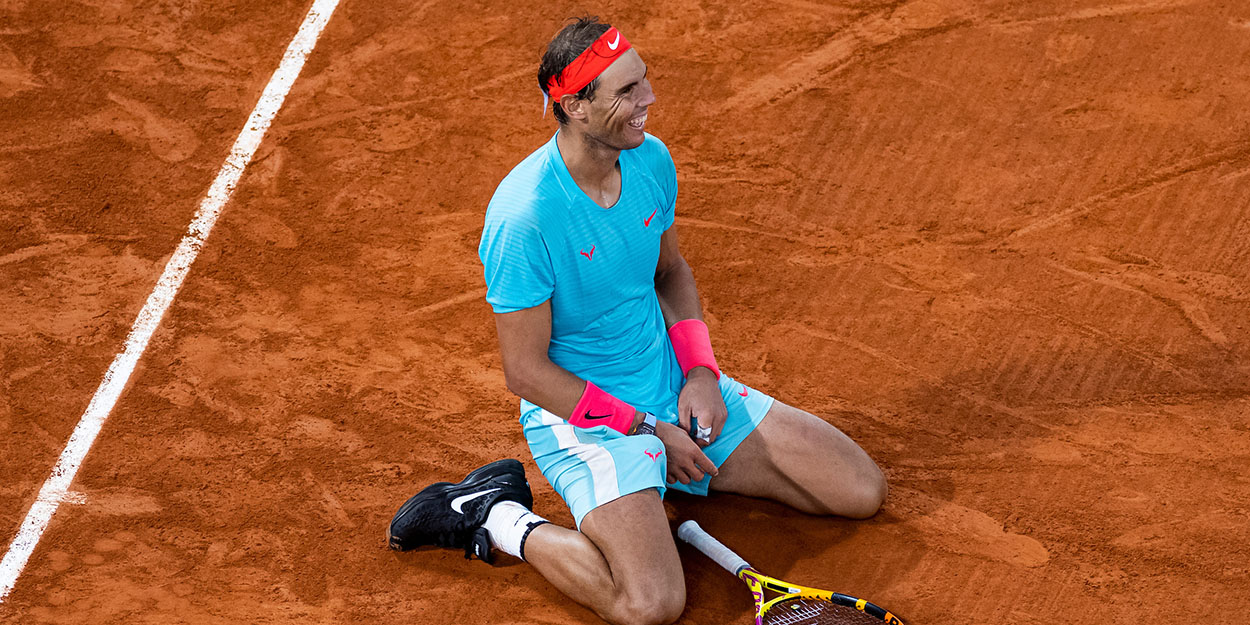 'Nadal has shown me that I was wrong' – Novak Djokovic's coach forced into embarrassing admission
Goran Ivanisevic has admitted he was 'too ambitious' to claim Rafael Nadal stood no chance against Novak Djokovic in the French Open final.
Ivanisevic coaches Djokovic, and shocked everyone before the semi-finals when he made the bold claims that the conditions were overwhelmingly in favour of the Serb.
Nadal and Djokovic did meet in the final, with Nadal absolutely thrashing the world number one 6-0, 6-2, 7-5 to prove Ivanisevic well and truly wrong.
He, though, has stood by his right to say it, insisting that he simply believed in his player.
"I honestly meant what I said. My right is to say what I think and to believe in my player. I thought it this was Novak's year in Paris," Ivanisevic told Sport Klub.
"Again, I was a bit too ambitious saying that Nadal did not stand a chance, but I favoured Novak at that moment.
"I always state my opinions directly, however it did not turn out that way. F**k it, it is what it is.
"Before last year's finals in Melbourne I stated that the odds were 50-50 and Novak ended up destroying Rafa.
"It is always easy to just play it safe and say "we will see" or "the winner is going to be the better player on a given day," but I said it the way I felt it.
"Nadal has shown me that I was wrong, obviously. That is it. We move on."