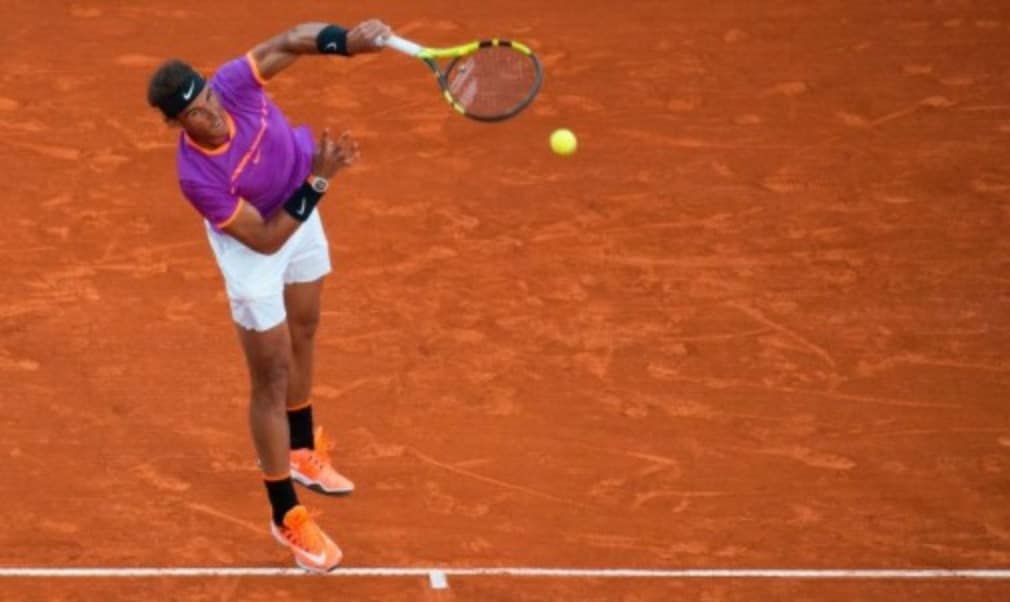 Nadal happy on home soil
Originally published on 08/05/17 00:00
A four-time champion at the Mutua Madrid Open, Nadal has not won in the Spanish capital since 2014, having lost to Andy Murray in the 2015 final and in the semi-finals last year.
However, ahead of the second of three Masters events on the clay, Nadal is happy to be back at the Caja Magica.
"I'm very well treated all around the world. Of course, I'm not treated anywhere like I am in Spain," said Nadal. "To play in front of them, for me especially, it gives me a unique feeling.
"It's difficult to describe how you feel when you play in front of your people, in front of your crowd, and front of people that really have been helping you in the past to win matches."
In 2010 Nadal pulled off an historic hat-trick, winning all three clay-court ATP Masters 1000 events – in Monte Carlo, Madrid, and Rome, before going on to win a fifth title at Roland Garros.