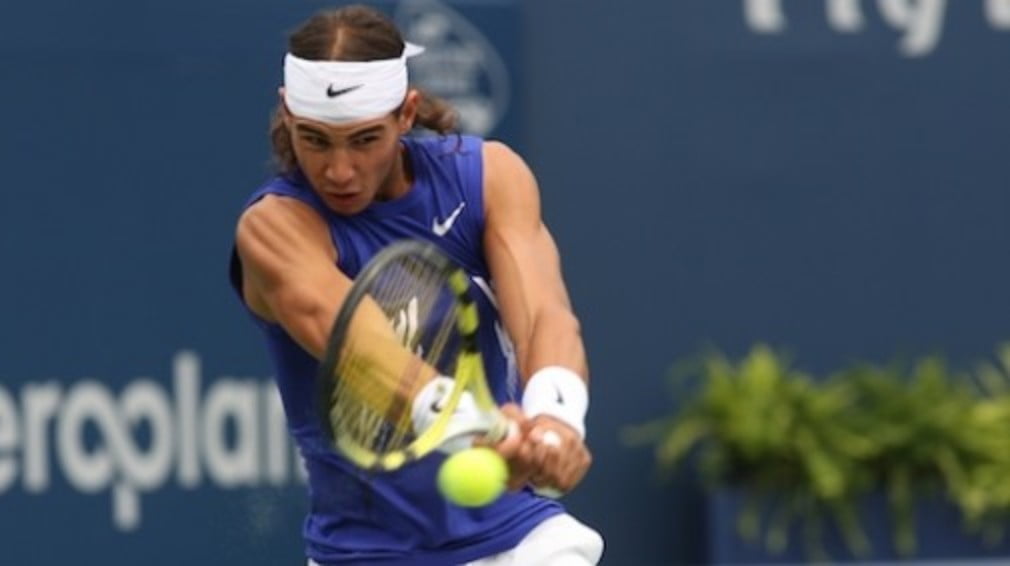 Nadal blogging to victory again?
Originally published on 26/02/10 11:10
Rafael Nadal might have discovered a legal performance-enhancing supplement – blogging during Slams.
The newly-crowned world No.1 has been keeping an online diary at the French Open for a few years now, and we all know how that's been going.
At Wimbledon, he blogged for The Times – and went all the way there for the first time.
And now, having doubtless spotted a trend, Nadal has agreed to give The Times the inside track during the US Open to keep the run going.
Okay, perhaps thats not exactly why he's doing it, but then again Nadal is the most particular of players when it comes to keeping his tournament preparations just so.
Maybe he needs to wax lyrical as much as he needs to have his water bottles just so, or tug at his pants between points – after all, why break a winning system?
Let's just hope he doesn't have ideas on putting us out of a job – after all, here at Tennishead Towers and in New York we're gearing up for the US Open ourselves.
Check in daily for our blogs – yes, plural, from our man around the grounds and betting tips and sideways look at the goings-on from Flushing Meadows.