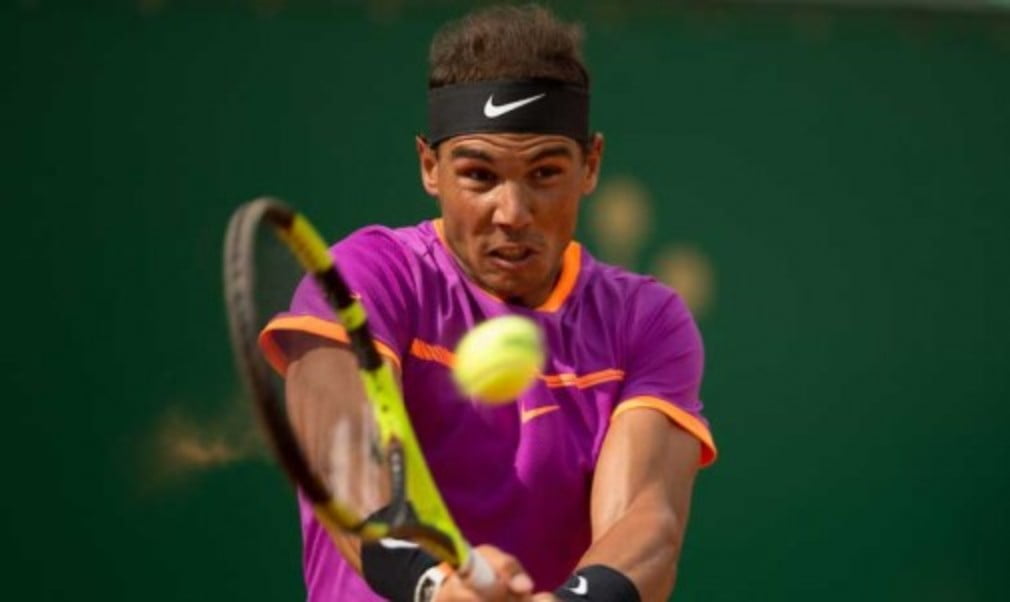 Nadal beats Edmund in Monte Carlo
Originally published on 19/04/17 00:00
The nine-time champion won 6-0 5-7 6-3 to set up a third round clash with Alexander Zverev at the Monte Carlo Rolex Masters.
World No.45 Edmund failed to hold his serve as Nadal raced through the opening set, but in his first ever match against Nadal the British No.3 began to settle into the match and crushed a series of forehand winners to take the second set.
After exchanging early breaks in the decider, Nadal clinched the crucial break for a 4-3 lead before wrapping up victory in two hours and 19 minutes.
"He's young. He has all the possibilities to become a top player: good serve, good forehand, not a bad backhand," Nadal of the 22-year-old. "My feeling is when he's able to put all these ingredients together, play solid enough, he will have the chance to be in the top positions.
"His forehand was huge. I believe that probably he didn't start this year as good as he played last year. But he has potential to be fighting for important things soon. He played well. I am very happy to still be here with a victory."