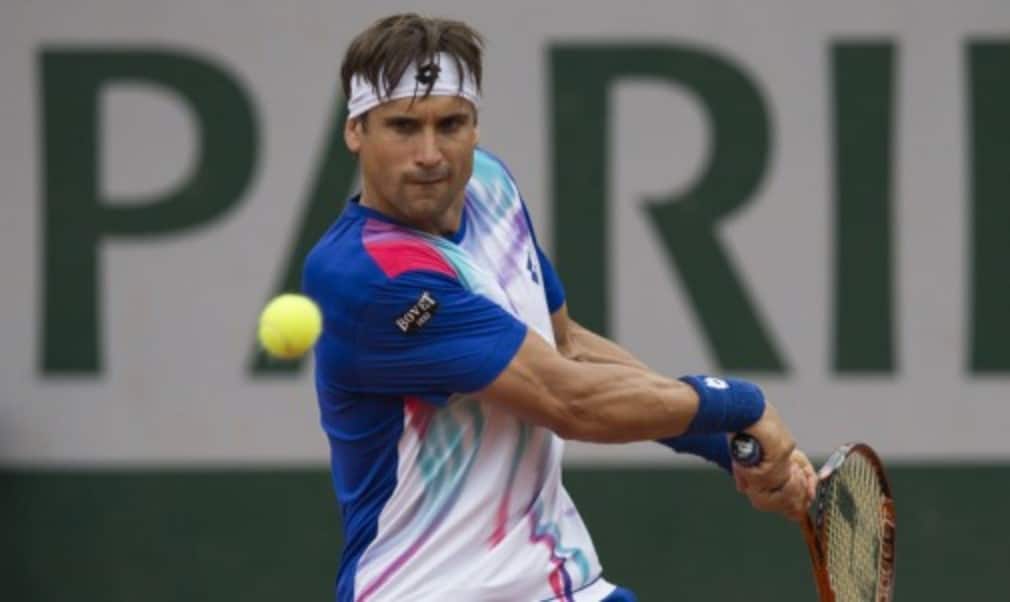 Nadal and Ferrer set up rematch of 2013 final
Originally published on 02/06/14
Fifth seed Ferrer broke the big-serving South African on seven occasions to reach his 10th successive Roland Garros quarter-final in two hours and 51 minutes. The odds will be stacked against the 32-year-old on Wednesday as he was beaten 6-3 6-2 6-3 in the 2013 final by Nadal and has lost 21 of their 27 meetings. However, he has won two of their previous three matches, including on clay in Monte Carlo in April, and believes he will be more relaxed than in their last showdown in Paris.
"I was very nervous [last year in the final]. I was jittery. It was a little bit too much for me. But now I'm calmer, I've had time to adapt," he said. "I think that I will be calmer, more serene, but I don't know exactly what will be my state of mind when I play against Rafa. I won't think about the final that took place last year."
"I will try to do my best. I will try to play aggressively with my forehand and try to finish the points at the net. But of course it's going to be difficult with Rafael on a clay court. Tactically, I will have to be perfect. I hope that I will instill some doubts in Rafa's mind, but if we play at our best level, both of us, he will be the better player. So I will pull out all the stops to play well without making errors, and we'll see what's going to happen."
Nadal kept his bid for a record ninth French Open crown alive with a crushing 6-1 6-2 6-1 win over unseeded Dusan Lajovic. The defending champion gave up just 33 points in total against the Serbian to improve his record at Roland Garros to 63-1.
Meanwhile, No.28 seed Andrea Petkovic reached her first Grand Slam quarter-final since 2011 after holding off a strong challenge from qualifier Kiki Bertens. The world No.128 was bidding to become only the 10th qualifier to reach the last eight in Paris. She got off to a positive start by winning the opening set 6-1 but then lost the second 6-2 and was broken at 5-5 in the third as Petkovic sealed victory in just over two hours.
"After going down 5-4 in the third, I just sort of told myself, 'okay, listen, you have to play aggressive. You have to go for your shots, and nobody's going to give you a place in the quarter-finals just because you're nice, so go get it,'" Petkovic said. "I started playing more aggressively and it paid off in the end.
"After all my injuries, it's been a very long time that I was out. You sort of forget a lot of things. Now it's a process. It's a process. I'm still not there where I want to be. It's a long way to go. Nowhere near the end."