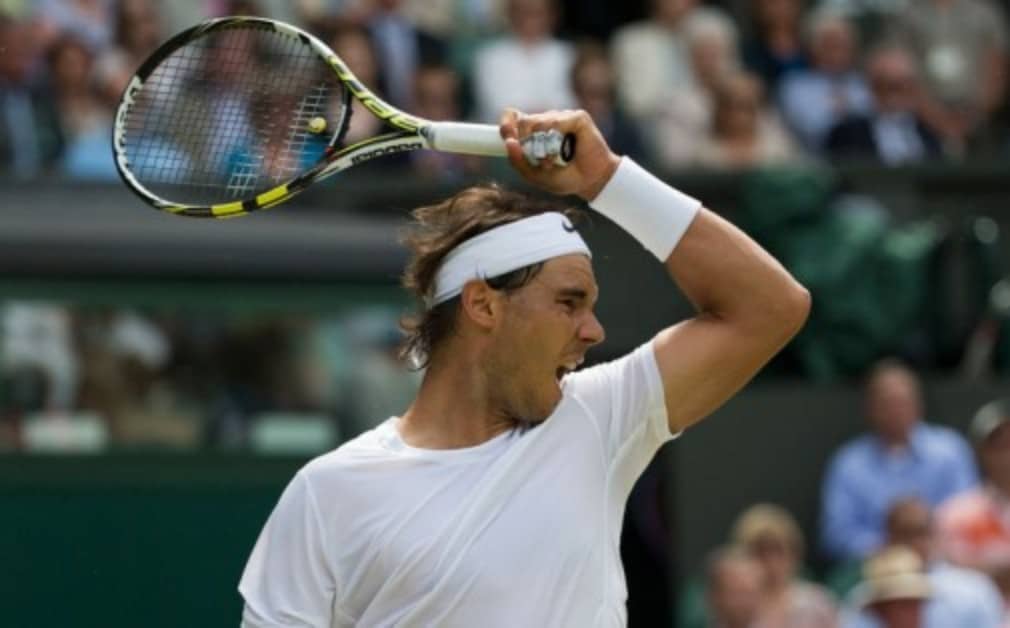 Nadal and Bryans join Djokovic at ATP Finals
Originally published on 15/07/14
The Spaniard, who slipped down to No.2 in the world following Novak Djokovic's victory at Wimbledon, will join the Serb at The O2 from November 9-16. He has finished as runner-up on two occasions in 2010 and 2013 but the tournament is one of the few on the tour he is yet to win.
ATP executive chairman and president Chris Kermode said: "Rafa's qualification for this year's Barclays ATP World Tour Finals is terrific news for tennis fans in the UK. They now have another chance to see a true sporting icon battle it out for the last title of the season.
"Rafa has previously come close to winning the title in London a number of times. This year, once again, many will consider him to be a leading contender as he looks to add this prestigious title to his long list of career achievements."
Nadal has won four titles this year in Qatar, Rio de Janeiro, Madrid and Roland Garros. Behind him in the Race to London are Roger Federer and Stan Wawrinka while Tomas Berdych, Grigor Dimitrov, Andy Murray and David Ferrer currently occupy the last four spots.
Joining Nadal and Djokovic in London will be doubles team Bob and Mike Bryan after they qualified for the 13th consecutive time. The Bryan brothers have won the tournament on three occasions but were beaten in the final last year by Fernando Verdasco and David Marrero.
For tickets to the finals visit www.barclaysatpworldtourfinals.com.