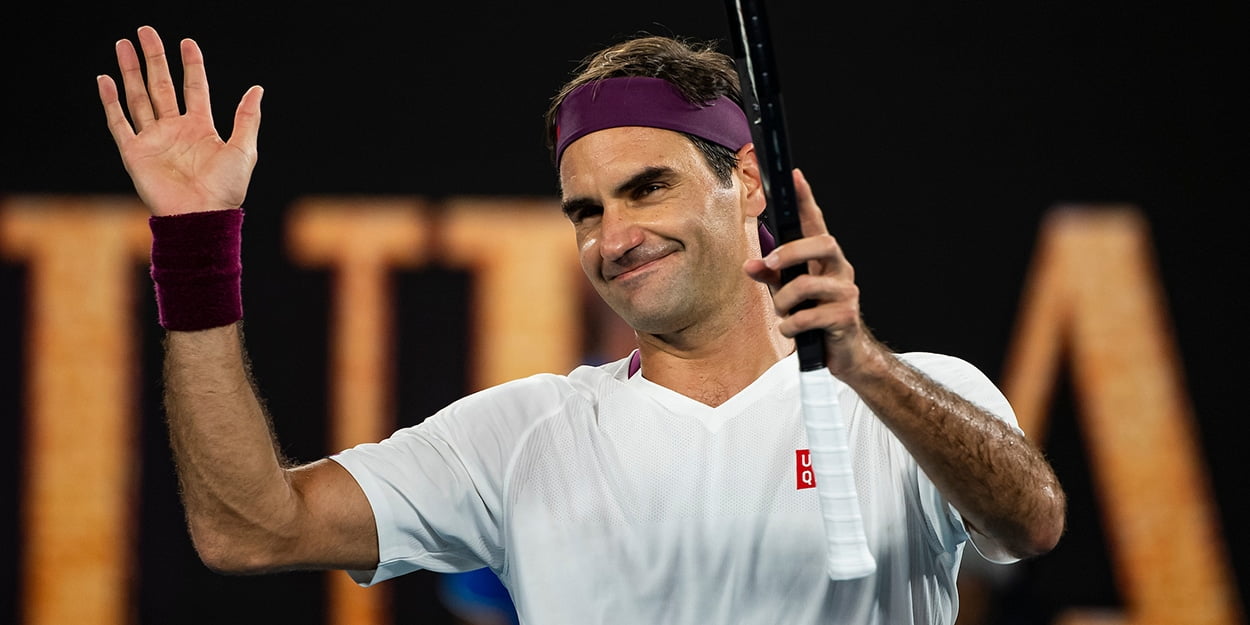 'My wife is a massive Rafael Nadal fan and my son wants Roger Federer to beat me,' says Gilles Simon
Gilles Simon says he can't compete with Roger Federer and Rafael Nadal for popularity even within his own family.
Simon has spent his whole career in the shadow of Nadal and Federer, as have every player on the ATP Tour in the last decade and a half with the exception on Novak Djokovic.
the 35-year-old Frenchman should at least be able to be the most popular tennis player at home, though, but that apparently is not the case.
"My wife has always been a massive Nadal fan, with my two sons following her choice," Simon explained.
"In 2017, Roger Federer defeated Rafa in the Australian Open final in five sets. My older son Timothee was angry that we had influenced him towards Nadal when Federer was the better player.
"Since then, Roger has been his hero, with no one even close to the Swiss, including me, his father.
"When I played against Roger in Basel, Timothee told me that he was on Roger's side; those are kids, and you can only smile on that."