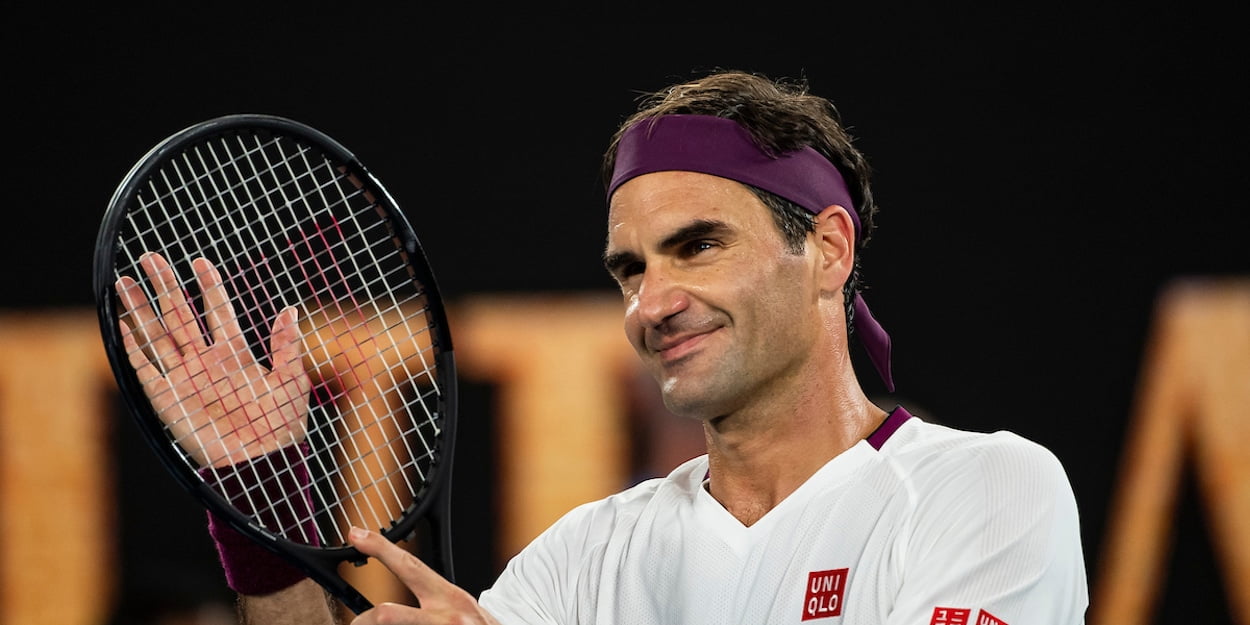 'My goal is to play the entire 2021 season' – Roger Federer gives major retirement and fitness update
Roger Federer has dismissed talk of imminent retirement, saying he hopes to complete the 'entire 2021 season'.
Federer is currently out for the rest of the year following knee surgery, and has previously admitted he seriously considered if it was time to hang up his racket.
But he appears to have moved past those doubts, and insists he isn't finished writing his legacy yet.
"I think I still have things to do," Federer said.
"It is crazy for me to think that I have been travelling the circuit for more than 23 years. Everything has happened very quickly.
"I have had a great time. It seems like I was a junior just five years ago but it really will be 25 years now.
"I am grateful to continue having the passion to continue playing.
"My physical trainer programmed me a training block for 20 weeks and asked me if I wanted to do it and I said 'yes, of course.'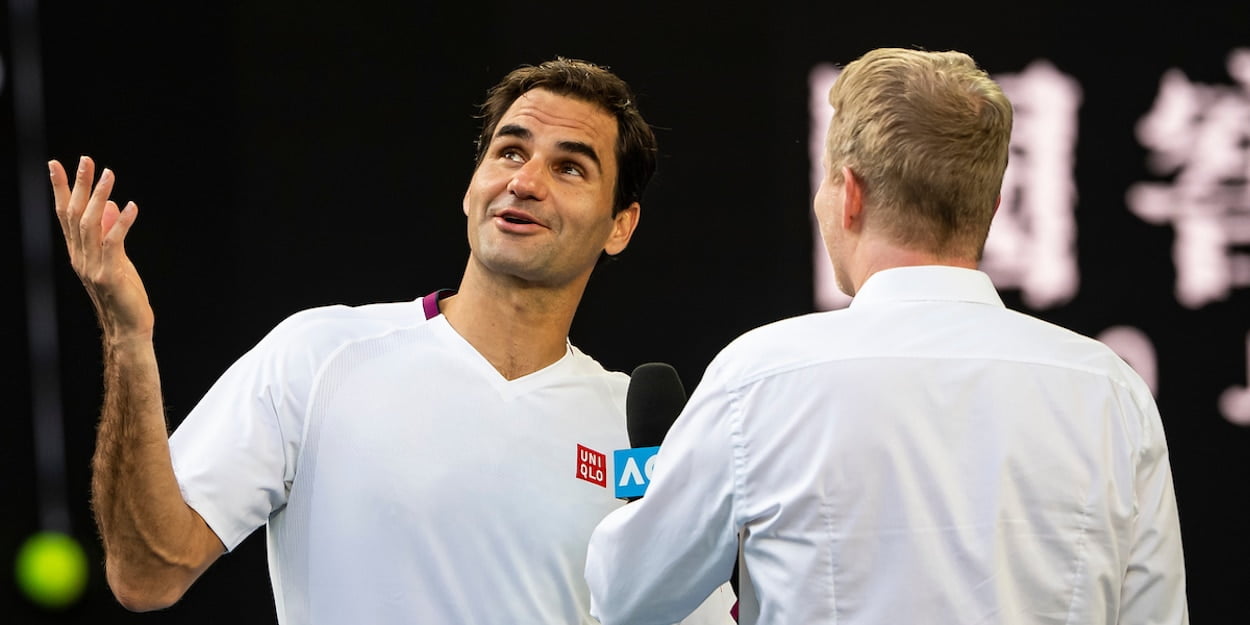 "I would like to discover what else is there for me, in tennis. I hope I can have a good 2021 and from there, we'll see.
"I am working on my rehabilitation and my goal is to be able to be 100% by December or January, so that I can compete the entire season in 2021."
Many have speculated that Roger Federer is waiting for the perfect moment to retire, with one last glorious send-off as a Grand Slam champion against one of his biggest rivals.
He, though, says that could not be further from the truth – and he has already proven it.
"I do not believe in dream finals because it is very easy to be wrong," Federer explained.
"If I had wanted such an ending, I would have retired after beating Rafael Nadal in five sets in Australia in 2017, just as if I had defeated Djokovic last year at Wimbledon, I would not have retired then either."