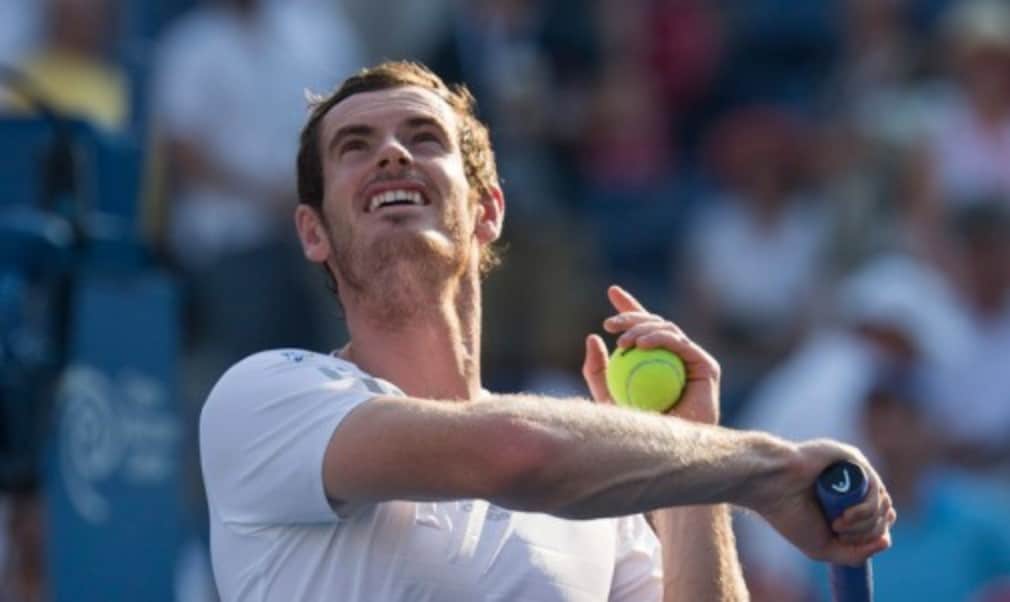 Murray up to No.10 after Shenzhen win
Originally published on 29/09/14
The British No.1 boosted his hopes of qualifying for the Barclays ATP World Tour Finals at the end of the season as he saved five match points to beat Tommy Robredo in the final.
Murray trailed 2-6 in the second set tiebreak, but hung on before racing through the third set for a 5-7 7-6(9) 6-1 victory, and his first title since winning Wimbledon last July.
"It's been a long time since I won a tournament," Murray said. "The way that the match was won doesn't happen very often. It's rare to win a match like that. I was very close to losing. It was an emotional week for me. I managed to fight my way through it, win the title, and hopefully I can win another one before the end of the year."
Murray, who now heads to Beijing for this week's China Open, will be hoping to emulate the success he enjoyed on the Asian swing in 2011, when he won three titles in a row in Bangkok, Toyko and Shanghai.
As well as climbing to No.10 in the rankings, Murray has also jumped to No.10 in the Race to London, overtaking Grigor Dimitrov, while Milos Raonic, Tomas Berdych and David Ferrer remain ahead of him in the battle to secure a place in the eight-man season finale at London's O2.
"I need to perform with my best every week basically from now on," said Dimitrov. "That's the most important thing. After all, I've been having a great year so far. I don't want to stop here. Of course, I want to get to London. That's going to be the ultimate reward for me, to get to London. If not, then it's not meant to happen. I'm positive in my power in the moment and how I've been performing, and I'm sure I can come up with the goods."