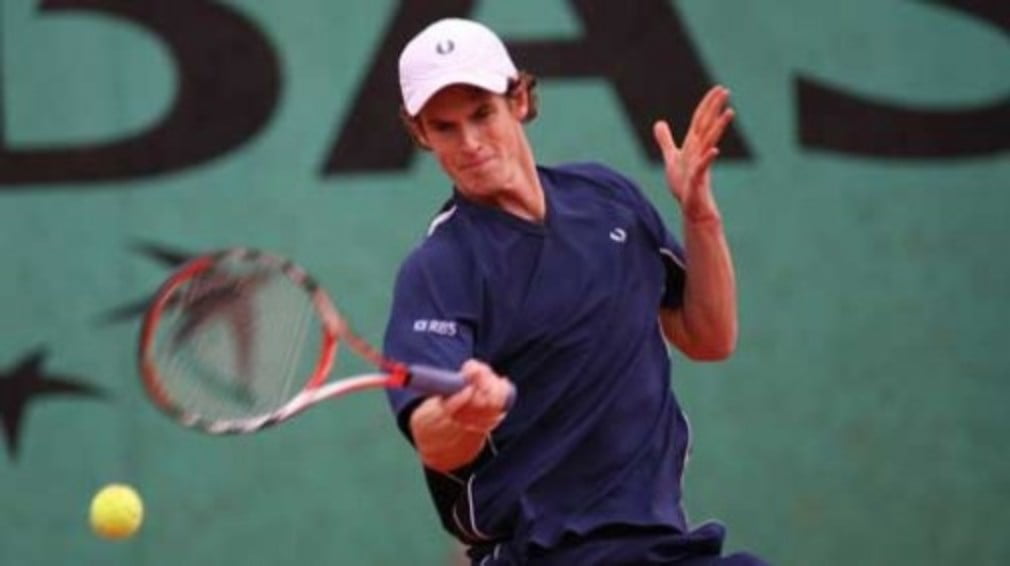 Murray to skip Indianapolis
Originally published on 26/02/10 11:05
Andy Murray has withdrawn from next week's Indianapolis Tennis Championships in an effort to rest ahead of a busy summer schedule.
With the Olympics ending in late August and US Open starting just a week later, the British No.1 "wants to take some rest and recharge his batteries before a very gruelling period," a spokesman said.
However, he is expected to play at the Rogers Cup in Toronto, part of Masters Series season, which starts July 21.
Since breaking back into the world top 10 after reaching the last eight at Wimbledon, the world No.9 believes he must take a cautious approach to a hectic two months if he is to mount a serious challenge at Flushing Meadows.
"I'm playing less tournaments after Wimbledon because I have to make sure I have enough rest days and am not burnt out by the time I get to the US Open," said the Scot. "It's a tough stretch."
Participating in Beijing, where he will also join brother Jamie in the doubles event, is one of his main priorities for this season. "It's not just about the tennis, it's about being in such a great competition. Very few athletes get the chance to do it these days.
"If you're lucky you might get the chance to do it once in your career. It is an honour to represent your country and I am looking forward to it."