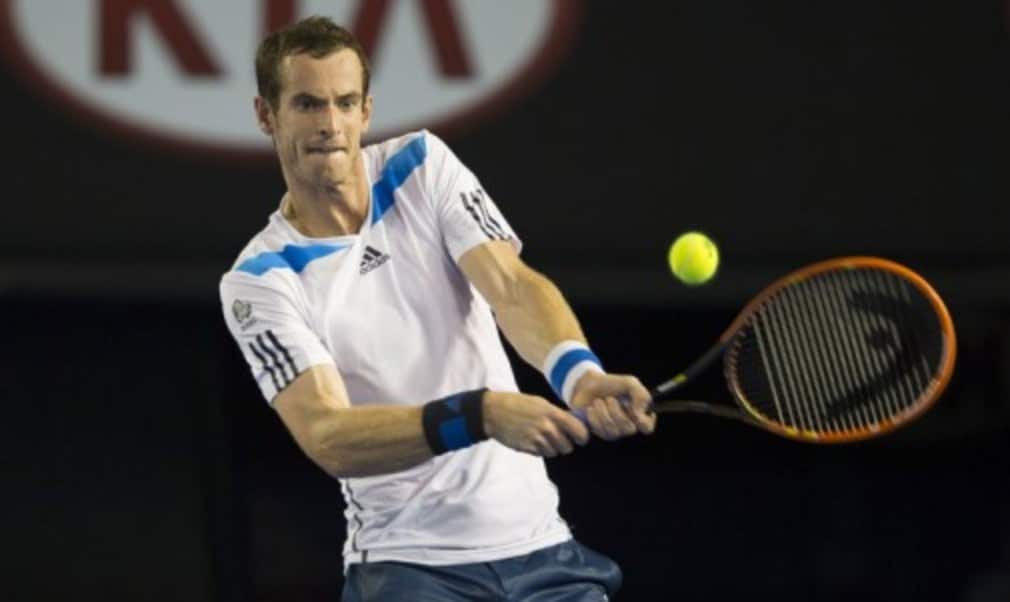 Murray to be amongst top seeds at Wimbledon
Originally published on 30/04/14
The defending champion has fallen to eighth in the world after a disappointing start to 2014. However, chairman of the All England Lawn Tennis Club, Philip Brook, said Murray's good record on grass over the past two years will keep him amongst the top seeds at SW19.
"We have a surfaced-based seeding system here at Wimbledon," he said. "So we take the ranking points of each player, and add to that the ranking points they hypothetically received last year on grass, and we add to that 75 per cent of the best-performing tournament in the previous year.
"So to put it into context for Andy Murray, as winner of Queen's last year and winner here last year, and a finalist here in 2012, there will be a significant impact on him. There will also be quite a significant impact on [Roger] Federer and [Novak] Djokovic; there will be some adjustment."
The winner of Wimbledon this summer will pocket £1.76million in prize money, an increase of 10% on last year, while the early-round losers will see an increase of at least 12.5%.