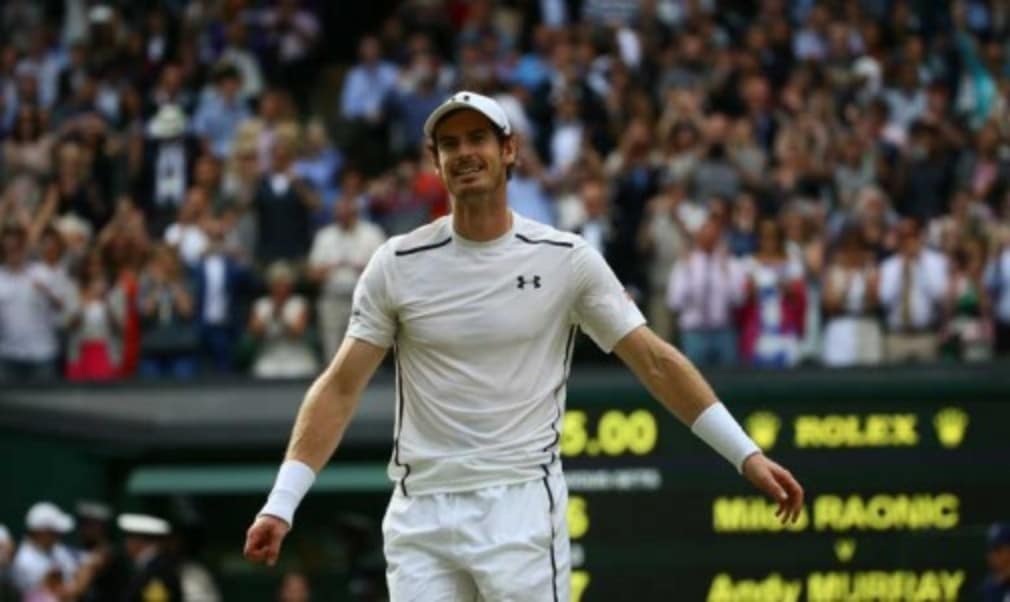 Murray: My time is still to come
Originally published on 11/07/16 00:00
Murray defeated Milos Raonic in straight sets on Sunday to lift the Wimbledon trophy for a second time, three years after ending Britain's 77-year wait for a men's singles champion at Wimbledon. It was the first time that the Scot had played a Grand Slam final against somebody other than Roger Federer or Novak Djokovic.
Murray has now lost eight Grand Slam finals and won three – not the greatest success rate but better understood against the context of his opponents in those title matches. Since reaching his first major final at the 2008 US Open, Murray has come up against arguably two of the greatest players of all time, with 29 Grand Slam titles between them. In his first 10 Grand Slam finals he came up against Federer on three occasions and Djokovic seven.
Indeed, since 2011, Murray has only lost four times to a player other than Federer (17 majors), Djokovic (12) or Rafael Nadal (14) in 22 major appearances.
"I obviously would have loved to have won more," said Murray. "The guys that I've been playing against have won lots. A lot of people say the best three players of all time potentially. I've won some matches against them in Slams, but I've also lost quite a few, too.
"If I want to add to three Slams, I'm going to have to find ways to win against them. It's very rare that you get through a Slam without playing Novak, Roger or Rafa."
But the 29-year-old believes that he is still reaching his peak and that he will contest more major titles in the future.
"I still feel like my best tennis is ahead of me, that I have an opportunity to win more," said Murray. "Everyone's time comes at different stages. Some come in their early 20s, some mid 20s. Hopefully mine is still to come."