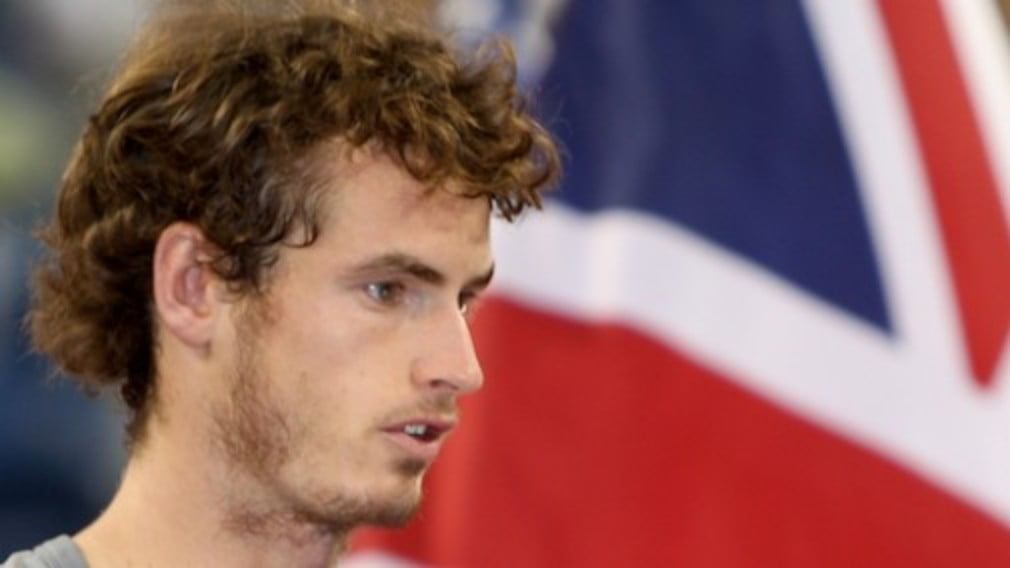 Murray doesn't mind Melzer's games
Originally published on 26/02/10 11:14
Andy Murray has warned Jurgen Melzer that any mind games could backfire as the Davis Cup opponents entered into a round of verbal sparring before a ball is hit in anger.
The pair are set to meet in the penultimate rubber of Great Britain's World Group relegation play-off against Austria this weekend. The Scot beat Melzer in the third round of the US Open, but only after saving two match points on his way to victory.
"Maybe he's putting a bit more pressure on himself" – Murray
Earlier this week, Melzer questioned whether the world No.4 would be able to handle the nation's expectation. But the Austrian's concerns only drew a sarcastic response from Murray at yesterday morning's draw.
"There's so much pressure on me to play well here and I don't know if I'll be able to deal with it," he deadpanned. "I've really struggled with pressure in the past and I'm sure this weekend will be the same."
"He's almost trying to even-up the match a little bit," the Scot added. "But in doing so, maybe he's putting a bit more pressure on himself."
Melzer explained his doubts over the 21-year-old's psychological strength. "It's just a question of how much pressure is on his shoulders," he said. "If I can get into a position on Sunday when he's a set down with the score at 2-1 to Austria, I want to see how he copes."
British No.2 Alex Bogdanovic faces Melzer in today's opening rubber on Court One. The world No.162 has never won at Wimbledon – and his Davis Cup record makes for equally ominous reading: five defeats in six matches, with his only victory coming in a dead rubber.