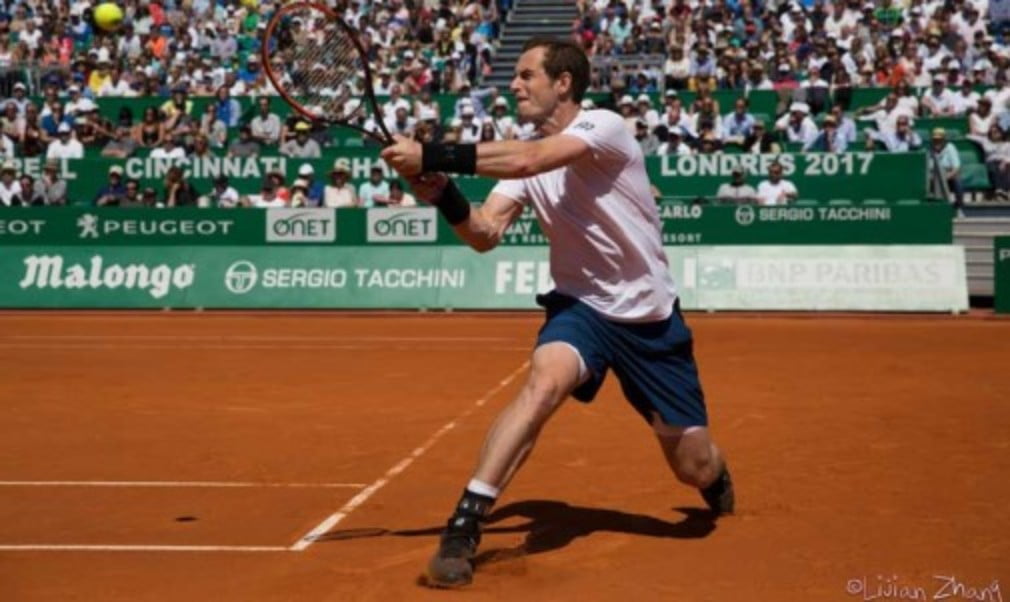 Murray beaten by Ramos-Vinolas
Originally published on 20/04/17 00:00
The world No.24 recovered from a 0-4 deficit in the final set to beat the top seed 2-6 6-2 7-5 at the Monte Carlo Country Club.
Playing in his first tournament since returning from an elbow injury, Murray looked to be on course for victory when he grabbed a double break in the third set, but the Spaniard won seven of the next eight games to clinch victory after two hours and 33 minutes.
"At 4-0, one of the service games where I got broken, I didn't play such a good game," said Murray. "Then he obviously started playing better towards the end of the set. I still had a bunch of chances. I certainly struggled a bit at the end of the match.
"A few times today, I made some bad decisions. That's something that, with my team, I'll look at, watch some parts of the match over, see the shots that I chose and what I would do differently."
No.15 seed Ramos-Vinolas will face No.5 seed Marin Cilic in the quarter-finals after the former US Open champion beat Tomas Berdych.
"The most normal thing would be to lose the match," said Ramos-Vinolas, who reached the last eight at Roland Garros last year. "But today it's one of those days that sometimes happens. I still fought. I was fighting. I was 0-4, and I thought that I need to keep playing every point. Then, at the end, I won. I don't know what to say."
Murray was not the only high-profile player to suffer defeat on Thursday, with No.3 seed Stan Wawrinka losing in straight sets to Uruguay's Pablo Cuevas.