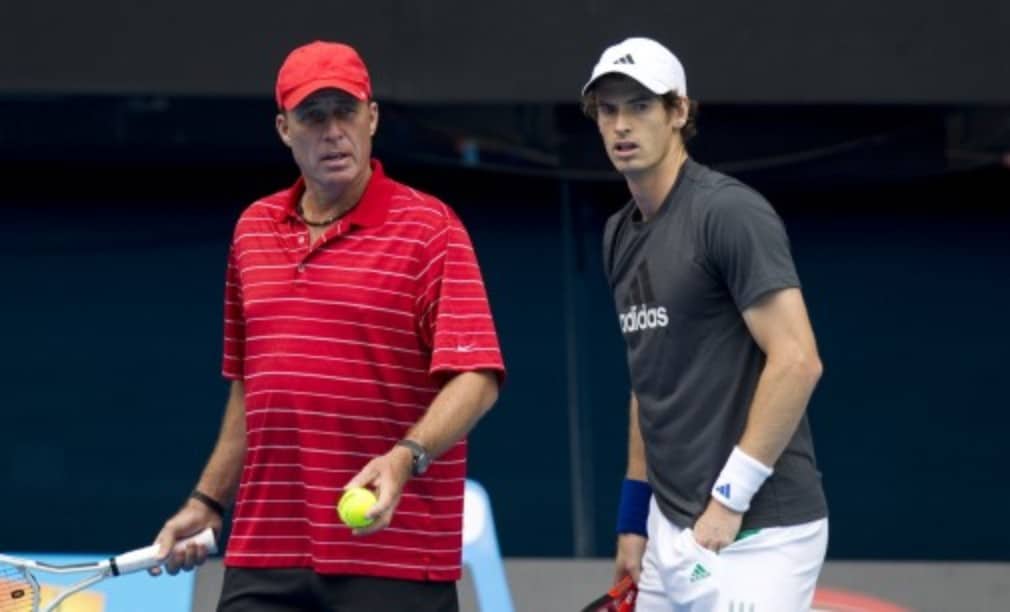 Murray and Lendl part company
Originally published on 19/03/14
Lendl oversaw the most successful period of Murray's career, with the Scot winning Olympic gold and two major titles since they started working together in January 2012.
Murray, who is in Miami this week for the defence of his Sony Open title, will continue to work with his team of Jez Green, Matt Little and Dani Vallverdu and will not rush into appointing a replacement.
"I'm eternally grateful to Ivan for all his hard work over the past two years, the most successful of my career so far," Murray said in a statement. "As a team, we've learned a lot and it will definitely be of benefit in the future. I'll take some time with the team to consider the next steps and how we progress from here".
Murray appointed Lendl to help him get over the final hurdle in his quest to win a Grand Slam. Haven fallen in three major finals, the Scot turned to the former world No.1 and eight-time Grand Slam champion, who had lost his first four major finals.
Like Lendl, Murray made it at the fifth attempt, beating Novak Djokovic in five sets at the 2012 US Open, and before becoming the first British men's singles champion at Wimbledon in 77 years last summer.
"Working with Andy over the last two years has been a fantastic experience for me", said Lendl. "He is a first class guy. Having helped him achieve his goal of winning major titles, I feel like it is time for me to concentrate on some of my own projects moving forward including playing more events around the world which I am really enjoying.
"I will always be in Andy's corner and wish him nothing but great success as he too goes into a new phase of his career."
Lendl, who played in London as part of the World Tennis Day celebrations, has recently played a number of exhibitions in the United States. He has also opened new courts at the Ivan Lendl Junior Tennis Academy in Blufton, South Carolina.