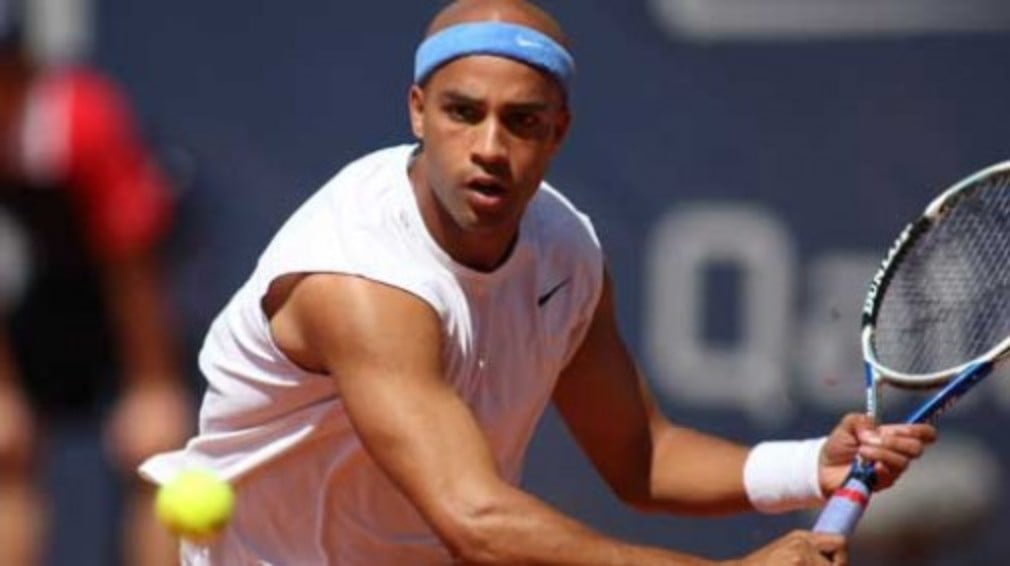 Meet James Blake in the City of London
Originally published on 26/02/10 11:04
If youre a fan of James Blake and you have a spare lunchtime to kill this Thursday you could meet your idol at his book signing in the City of London.
The world No.8 with the model good looks is launching the paperback version of the autobiography that he released in September last year.
As well as being a genuinely cracking read (he has an awful lot to tell), it would definitely win the prize for tennis book with the longest title Breaking Back: How I Lost Everything and Won Back My Life.
The man himself will be at the Waterstones branch in Leadenhall Market on 19 June at 12.30pm for one hour.
The bookshop is in the east of the capital and the nearest tube stations are Monument and Liverpool Street.
Store details
Waterstone's Leadenhall Market, Whittington Avenue, Leadenhall Market, City, London, EC3V1PJ
Visit the Waterstones website for more details.