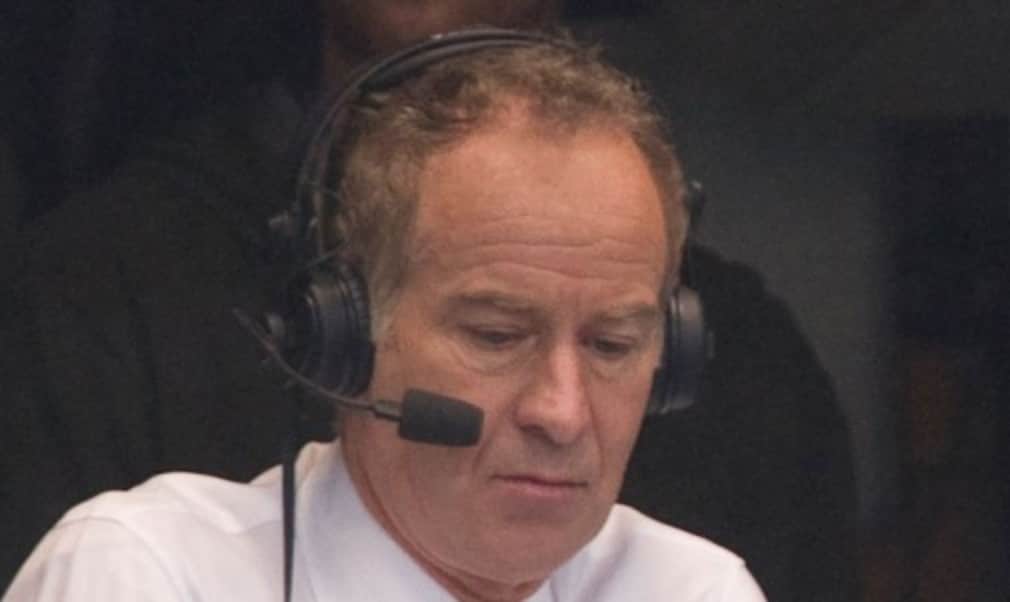 McEnroe returns to Brodies Champions of Tennis
Originally published on 24/04/14
The 55-year-old was one of the stars of the inaugural ATP Champions Tour event in the Scottish capital last year, which was watched by over 10,000 spectators.
This time around he will line-up against Mark Philippoussis, Tim Henman, Fabrice Santoro, Goran Ivanisevic, Henri Leconte, defending champion Thomas Enqvist, Mansour Bahrami and Wayne Ferreira.
The three-time Wimbledon winner will play doubles alongside Philippoussis on Friday evening before facing Leconte on Saturday afternoon and Ferreira on Sunday.
"I had a great experience in Edinburgh and enjoyed playing in front of a Scottish crowd, who were great fun and we had some good banter," he said.
"On the ATP Champions Tour we want to show we can still play, and I think people will be surprised at the level of tennis they see here. I love to play still, I love to get out on the court. I work out regularly and I like to try and show people that it can still be done."
Tournament director Viki Mendelssohn added: "It is an absolute honour and pleasure to have John return to Edinburgh. He is one of the most recognisable figures in global sport and it is a rare chance for tennis fans in Scotland to get the opportunity to watch him and the other players."
The tournament gets underway on Thursday evening with Ferreira against Ivanisevic and a doubles match between Enqvist and Leconte and Henman and Santoro.
Tickets are available from www.championsoftennis.com/buy-tickets
"