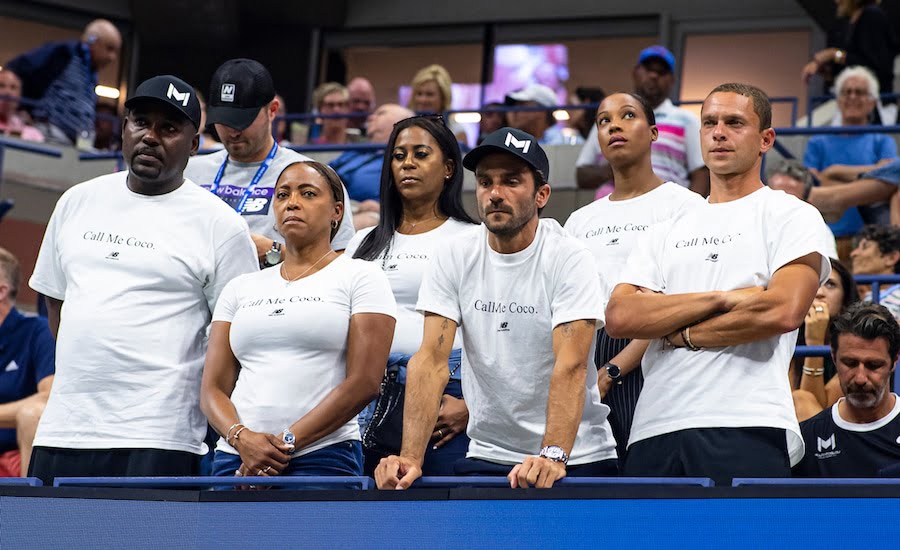 "Maybe I would be worried, but not with her" Coco Gauff should play more tournaments says former child star
Coco Gauff is restricted to playing 15 tournaments a year because of her age but now a retired female tennis pro who faced the same restrictions thinks that Gauff can handle more tennis
Coco Gauff is the rising star of women's tennis but, due to a rule put in place to protect young players from burnout, she will only be seen at 15 tournaments until she turns 16 years old. This rule has been put into question by Daniela Hantuchova who reached her highest world ranking position of No 5 at the age of 19.
Hantuchova says, "With other players who come from different backgrounds as far as their parents are concerned, maybe I would be worried, but not with her,
"At the end of the day you want a player to be happy and it's obvious that being on the court is what makes her happy."
Hantuchova was responding to differing opinions voiced by Tracey Austin and Andrea Jaegar in an exclusive article for tennishead magazine where both players agreed that Gauff has plenty of time to play more tennis.
Jaegar thinks the key is for the authorities, fans and her coaches to give her time to develop. Jaeger reached two Grand Slam finals and was the most exciting young talent in tennis, but her career was over by the time she was 21.
Look ahead to the rest of 2019 with our guides to every tournament on the ATP Tour and the WTA Tour. If you can't visit the tournaments you love then do the next best thing and read our guide on how to watch all the ATP Tour matches on television in 2019. To read more amazing articles like this you can explore Tennishead magazine here or you can subscribe for free to our email newsletter here