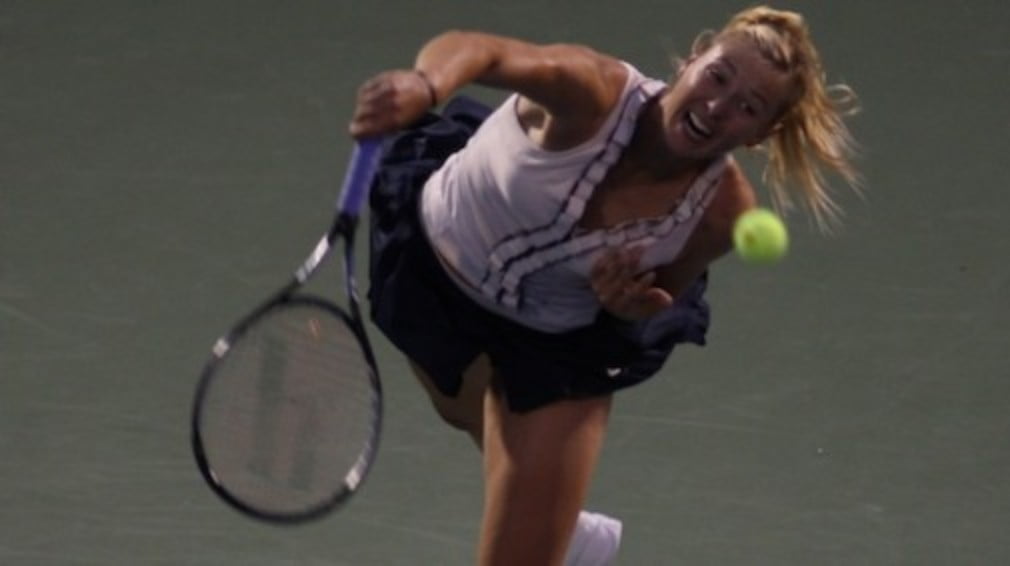 MaSha calls time on 2008 season
Originally published on 26/02/10 11:15
Australian Open champion Maria Sharapova has officially ended her 2008 tennis season because of a lingering shoulder injury.
The former world No.1 has announced on her website that she will not return to the WTA Tour to compete in Asia, Europe, or the season-ending Championships.
"Its taking a lot longer than I had selfishly planned"
Sharapova is in Arizona receiving treatment for the shoulder injury she picked up in Montreal, but despite signs of improvement, she will not risk it until next year.
Ive been progressing really well but its taking a lot longer than I had selfishly planned, the Russian wrote. Therefore my team and I decided to shut it down for the season.
Because of her injury, Sharapova has been banned from practicing for the past few weeks, but expects to start playing again soon.
Next week I am going to finally hit my first tennis ball and a few weeks after that my first serves, Sharapova said.
Sharapova won three WTA Tour titles in 2008 – including the Australian Open – and finishes the season with a win-loss record of 32-4.