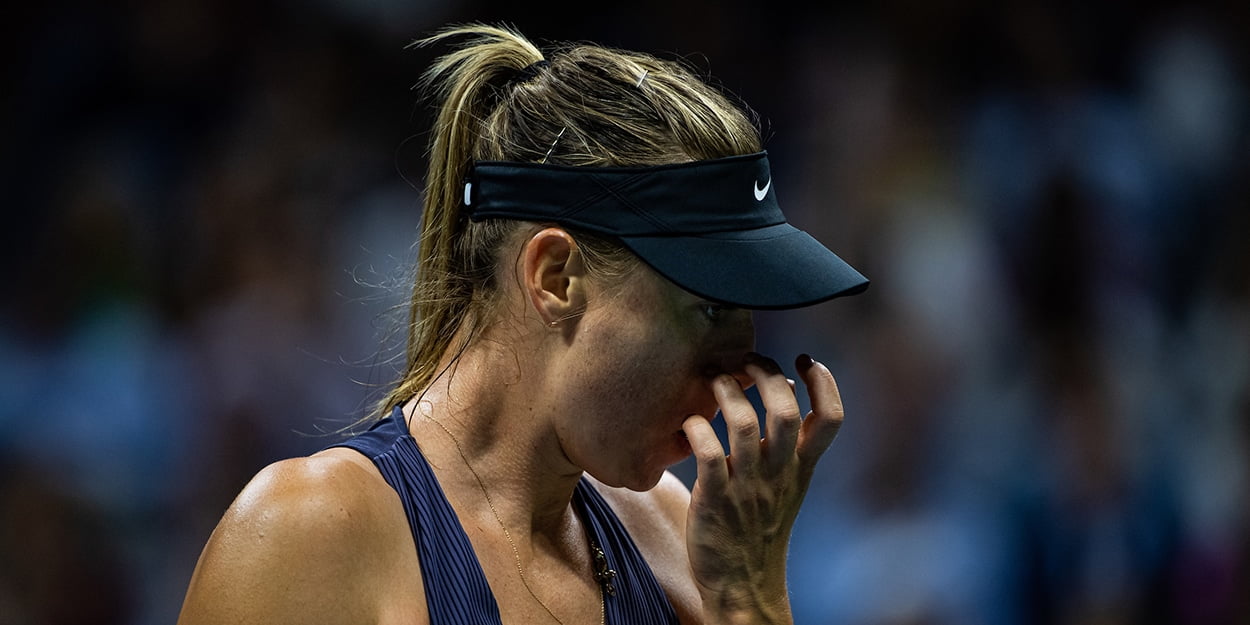 Maria Sharapova recalls doping ban and assigns blame, admitting: 'It was a serious mistake'
Maria Sharapova says that her drugs ban in 2016 was the fault of her manager at the time, Max Eisenbud.
The Russian was a five-time Grand Slam champion and perpetual contender for the major titles before receiving the ban for testing positive for Meldomium.
Although she did return to tennis after the ban, she was never the same player again and retired earlier this year with a persistent shoulder injury.
However, it was her high-profile doping shame that has dominated the narrative of her career, and she has laid the blame firmly at the feet of her then-manager.
"When there are more people on a team, each has its own task," Maria Sharapova told Marca.
"I worked with the doctor and I told my manager to check all the banned drugs, it was the end of 2015 and he had personal problems.
"He didn't and we know how it turned out. It was a serious mistake.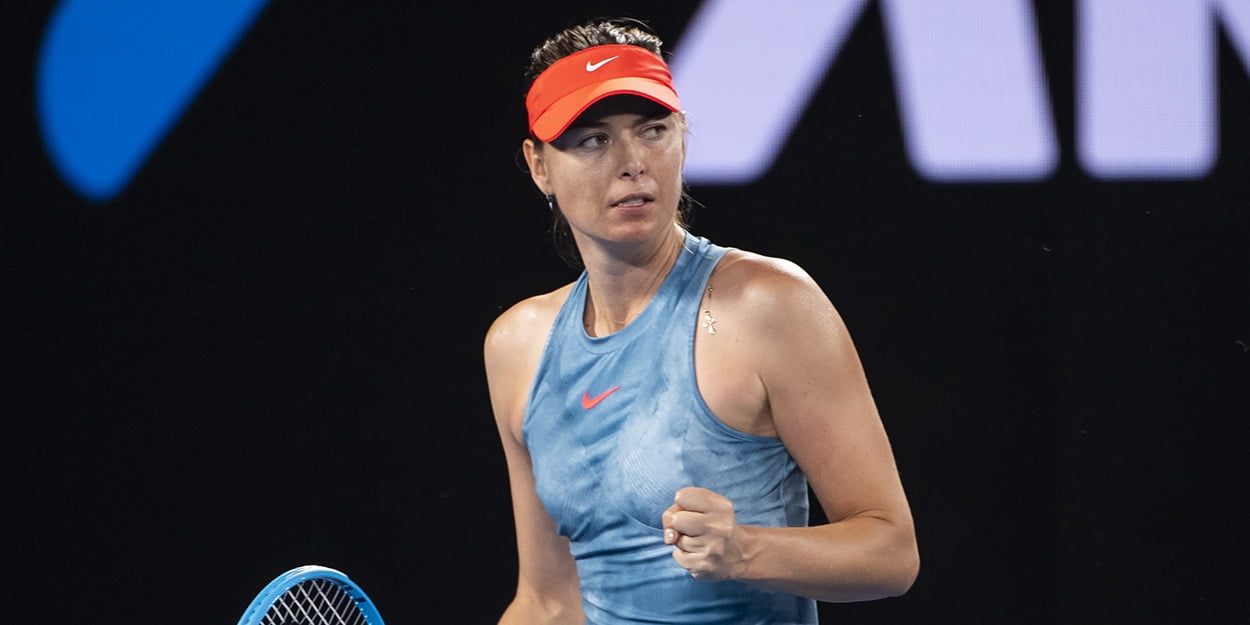 "The ITF accused me that I was hiding from taking Meldonium, but in reality I never did that, it was very painful and I felt vulnerable.
"I've always been ready to fight for what I consider my right.
"When the court disagreed with the ITF I felt free, the truth is that I never hid to take the Meldonium."
Sharapova took the drug all the way through her career, but fell foul to change in doping laws that ultimately banned it.
"In Russia he gave me this drug that can be taken without a prescription, like aspirin," she recalled.
"I was tested from 2006 to 2015 and I never had any problems, then in 2016 in January I receive this news and find out that the Meldonium has become illegal.
"Honestly it was really disappointing to find out that other federations have warned of this thing while nobody has warned me."