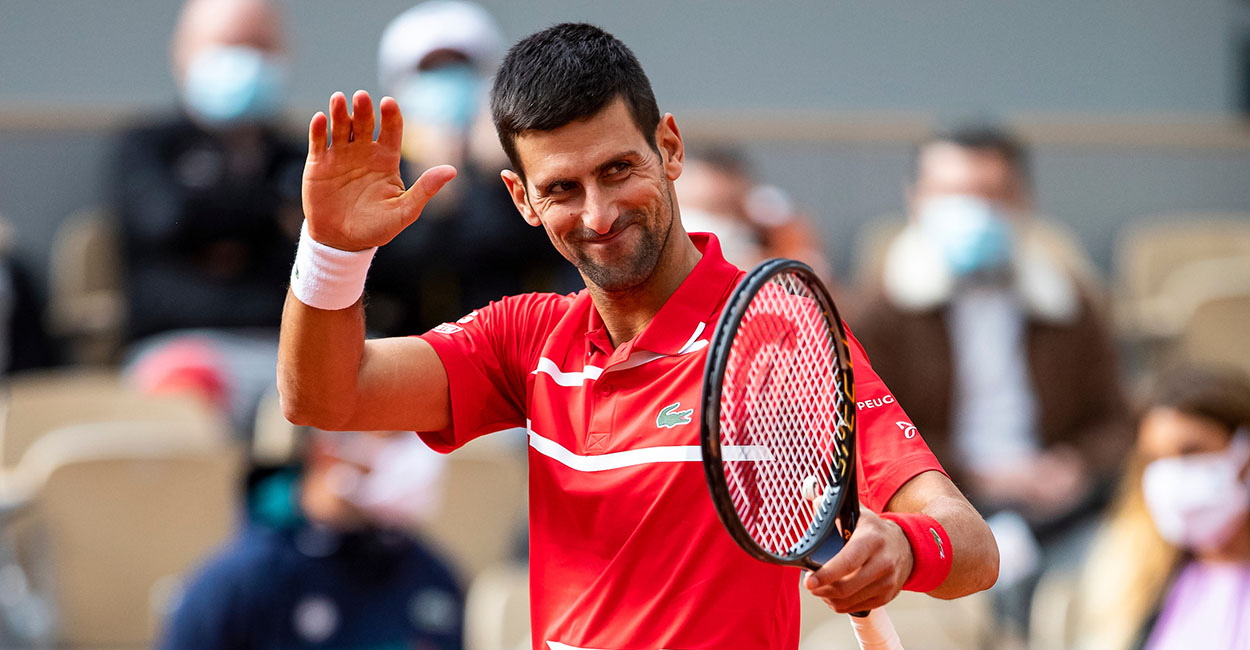 'Many factors favour Novak Djokovic,' says Rafael Nadal's former coach ahead of French Open final
Toni Nadal, Rafael Nadal's uncle and former coach, believes 'many factors are in favour of Novak Djokovic' in the French Open final.
The pair will meet in the Roland Garros final with history on the line for both, but Nadal is unable to rely on his usual array of advantages on the red dirt of Paris this time around.
The heavier Wilson ball is much less responsive to the Spaniard's spin than usual, and the colder conditions of October negate that even more.
Additionally, Djokovic comes into the match with a much better record in 2020 and with far more matches under his belt.
For Toni Nadal, it all appears to weigh in favour of Djokovic, but he still backs his nephew to get the job done.
"It is a final that is going to be complicated [for Nadal] because there are a lot of factors in favour of Novak Djokovic," Toni Nadal told Eurosport France.
"I'm nervous? For the moment, no. I trust my nephew.
"Where will I watch the game? I will see it all alone. I prefer to be quiet for this kind of meeting.
"[Rafa] knows he has to raise his level. And when he had to raise it, he always succeeded.
"This Sunday he will have to play his best tennis."