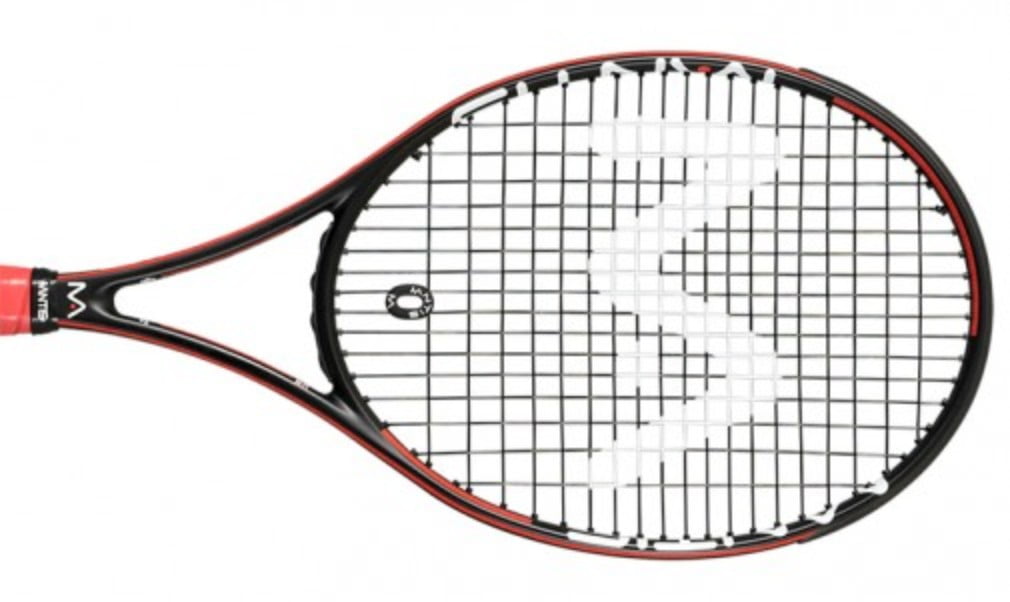 Mantis 295 iii
Originally published on 14/06/18 00:00
MANTIS 295 iii
The third generation of Mantis rackets is new for 2018.
The 295 iii continues to offer club players a solid racket with a simple and elegant look.
Elliot, one of our testers found it difficult to generate power from the baseline but said the lightness of the racket made for crisp volleys.
Tester Tim found the racket too head-light to achieve real power, but he liked other models in the Mantis range.
If you are prepared to try a Mantis check out the entire range and see if this British engineered brand surprises you.
MANTIS 295 iii
The facts
RRP: £149.99
Head size: 98 sq.in
Weight: 285g
Balance: 325mm
String pattern: 16 x 19
Length: 27in
Beam: 21mm
String tension: 44-60lb/20–27kg