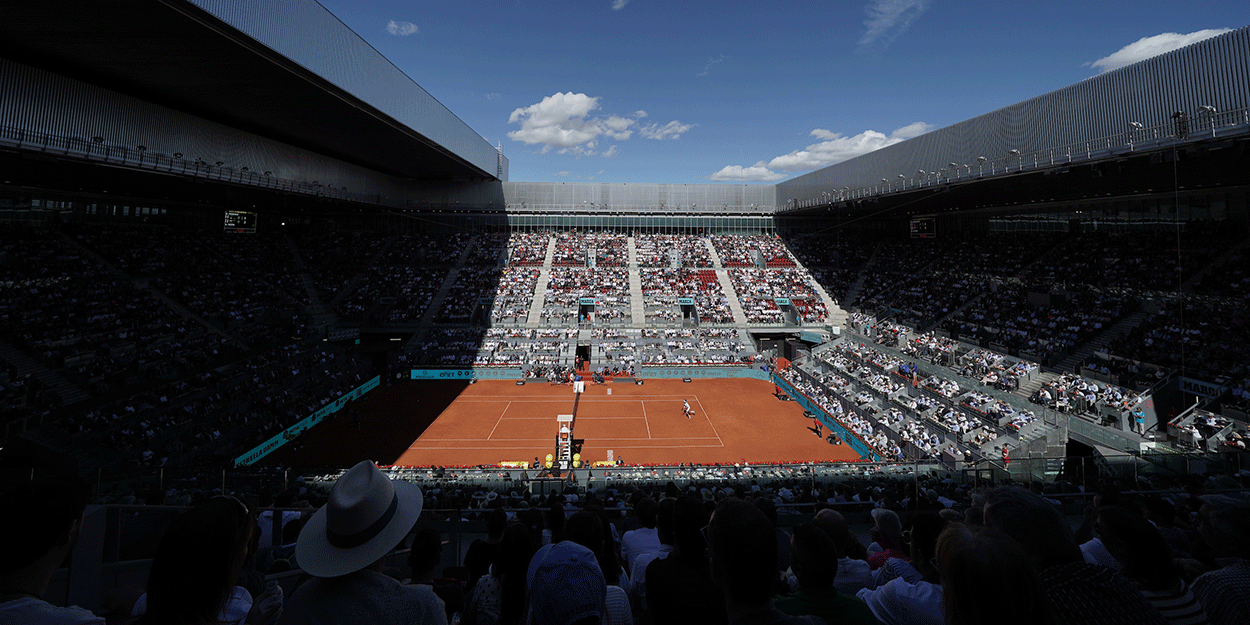 Madrid Masters fighting for its future amid claims of Berlin interest and talks
The Madrid Masters could be moved to Berlin with talks claimed between the tournament's primary sponsor and the German capital.
Pro Sport, a Romanian publication, claims an exclusive saying Ion Tiriac, the Russian billionaire who sponsors the event, held a meeting with Michael Muller the Mayor of Berlin.
The story claims that with Alexander Zverev's career currently trending upwards and Rafael Nadal approaching his final years on the Tour, the time is ripe to move the tournament.
Madrid is one of the most prestigious events on bother the ATP and WTA Tours. It's a Masters level tournament for the men and a Premier Mandatory for the women.
There is also a significant prize pool of around 14 million euros – seven million euros for the Madrid Masters and the same for the Premier Mandatory – making it one of the most rewarding for the players outside of the Grand Slams.
That prize pool is mainly offered up by Tiriac himself, though, meaning he will wield considerable influence on its future.
The story claims talks are underway between Berlin City Hall and Tiriac, and if the offer is attractive enough it could be the precursor for a change of venue.