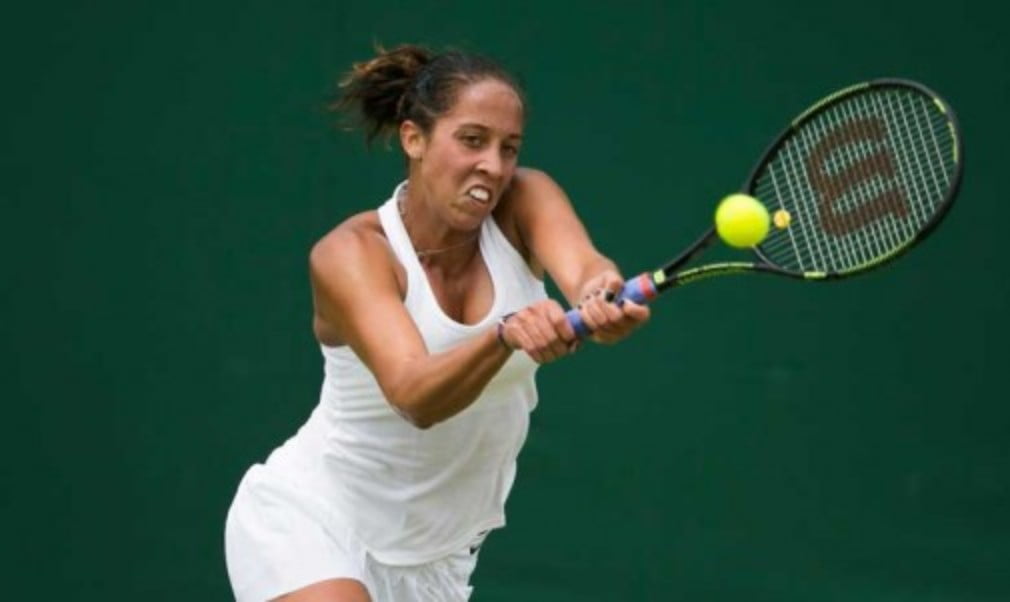 Locker Room: Madison Keys
Originally published on 25/08/16 00:00
Apart from your tennis kit, is there anything that you never travel without?
I don't think so. I kind of mix it all up. I have a ridiculous amount of hair products, though: shampoo, conditioner, hair mask, leaveŠ—•in conditioner, hair spray, bobby pins. There's a lot of toiletries in my bag every tournament.
After a long stretch on the road, what's the first thing you do when you get home?
I have an amazing closet in my room. I usually just go downstairs and open the doors and sit in my closet and look at all of the things that I missed. Then I usually just hang out with my family and my dogs.
What trophy would you most like to win outside of tennis?
The Super Bowl
What's your favourite food?
Chocolate chip cookie dough ice cream
What is your favourite film?
Pretty Woman
Who is your favourite actor?
Julia Roberts
Who would play you in a film of your life?
Julia Roberts
Who was your idol growing up?
Roger Federer
When you won your first WTA title in Eastbourne in 2014, what did you do with your prize money?
I don't even remember. Put it in my bank account, I guess or used it for expenses.